May 15, 2020Keywords: Cement Silo,Cement Silo Philippines,Cement Silo In Philippines
We have a cement silo case in the Philippines. When the cement silos works, it is advisable to erect the silos by the cranes. Then put the cement silos on the right place and check the perpendicularity between the silos and the horizontal plane. If the perpendicularity meets the standard, the operators can fix the silos on the embedded parts.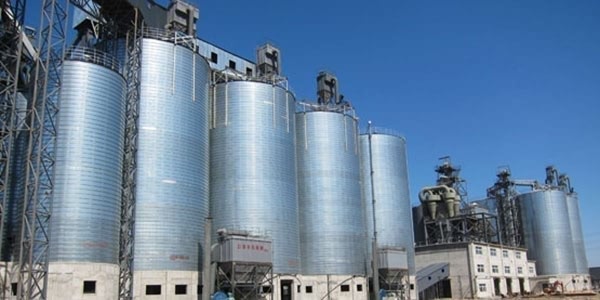 Be your cement silo system used for cement plant, cement transit center, concrete batching plant or others, our expertise experienced team will furnish you professional practical solution while considering your special requirement of investment, available land, local geographic and climate situations.
SRON is the leading general contractor for bulk material storage projects in China. We are committed to providing safe, reliable, technologically advanced corrugated plate cement silo (cement silo in philippines), as well as complete set of equipment and EPC solutions for the storage of bulk materials such as cement, fly ash, clinker, coal and ore. It is our vision to build an international brand in the field of bulk material storage. We will provide you reliable service with a professional, rigorous and pragmatic attitude!