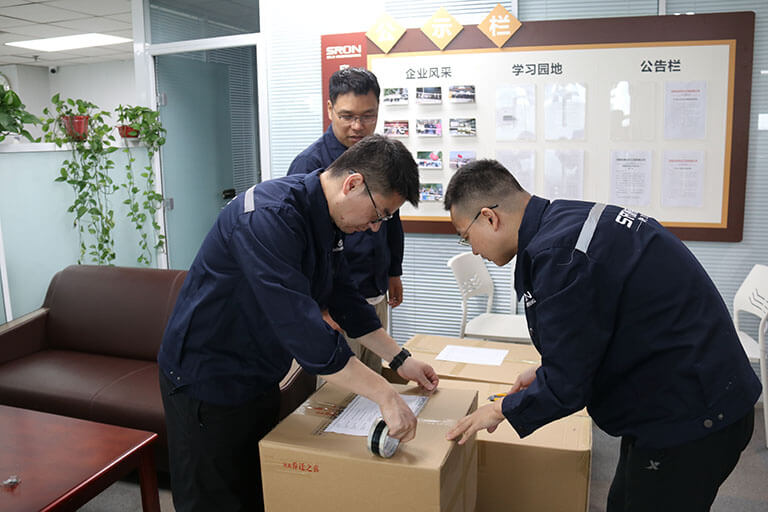 Since the outbreak of COVID-19, national leaders have repeatedly stressed that mankind is a community with a shared future, and only solidarity and cooperation can overcome various global risks and challenges.
As a responsible enterprise that aims to promote the Chinese industrial brand to worldwide, SRON responded to the government's call to ensure its own epidemic prevention efforts, while constantly doing their utmost to provide anti-epidemic assistance for affected countries and global partners, which fully reflects the responsibility of Chinese enterprises.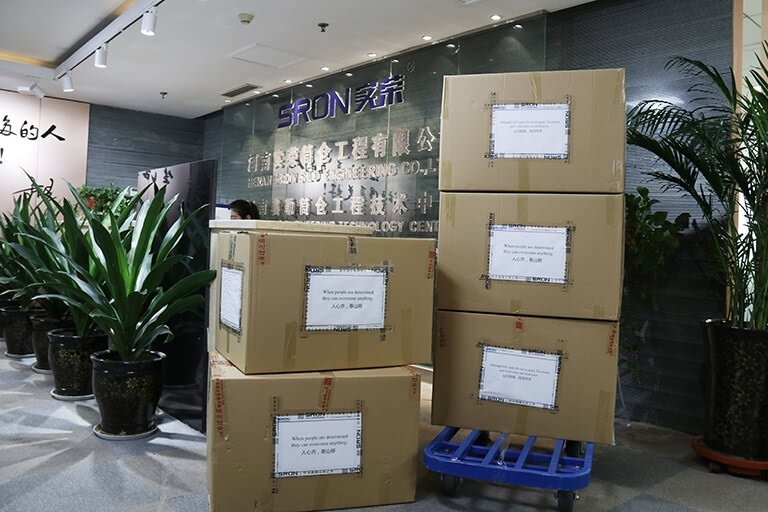 On August 25, 2020, SRON sponsored tens of thousands of anti-epidemic masks to overseas partners to help them reduce the risk of the epidemic. It's the fourth time that SRON has donated anti-epidemic materials to overseas customers this year.
Viruses known as no borders. In the face of this pandemic that is sweeping the world, we must get to guard against, joint prevention and control, but also help each other and cooperate. At the beginning of the epidemic, the SRON team formulated enterprise protection measures against the epidemic, and a detailed foreign material assistance program, dynamically tracking and judging the international policy situation with a rigorous and refined manner to avoid omissions and deviations of the donation materials. As countries have different regulations on the packaging of imported anti-epidemic materials, SRON carefully adjusts and package to ensure that the donation is under the premise of legal compliance and that the donated materials can be delivered to overseas partners as quickly as possible.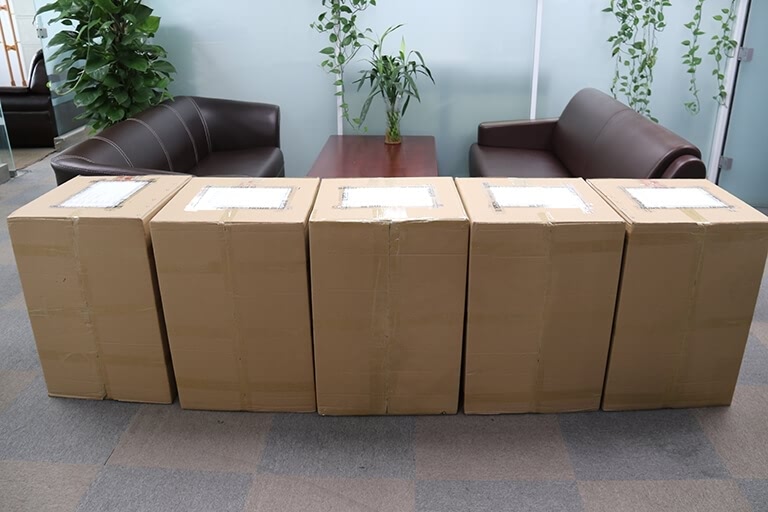 As the most sincere and reliable friend of global customers, SRON will, as always, stand firmly with them, stand together through storm and stress to fight the epidemic together. We are confident that as long as we work together, we will definitely be able to overcome difficulties and win the ultimate victory of this global war against COVID-19!