Recently, the appreciation meeting for supplies donation organized by China Council for the Promotion of International Trade Henan Sub-Council was held smoothly. The vice-chairmen Liu Bing and Ding Weidong, Executive Vice-chairman Luo Lan of CCPIT Henan Sub-Council, Wu Yongxin director of Henan Mediation Center, and Wang Hongqiao Director of the Secretariat of the China Chamber of International Commerce Henan Chamber of Commerce attended this meeting. As a representative of the charity donation enterprises, our company was invited to participate in this meeting.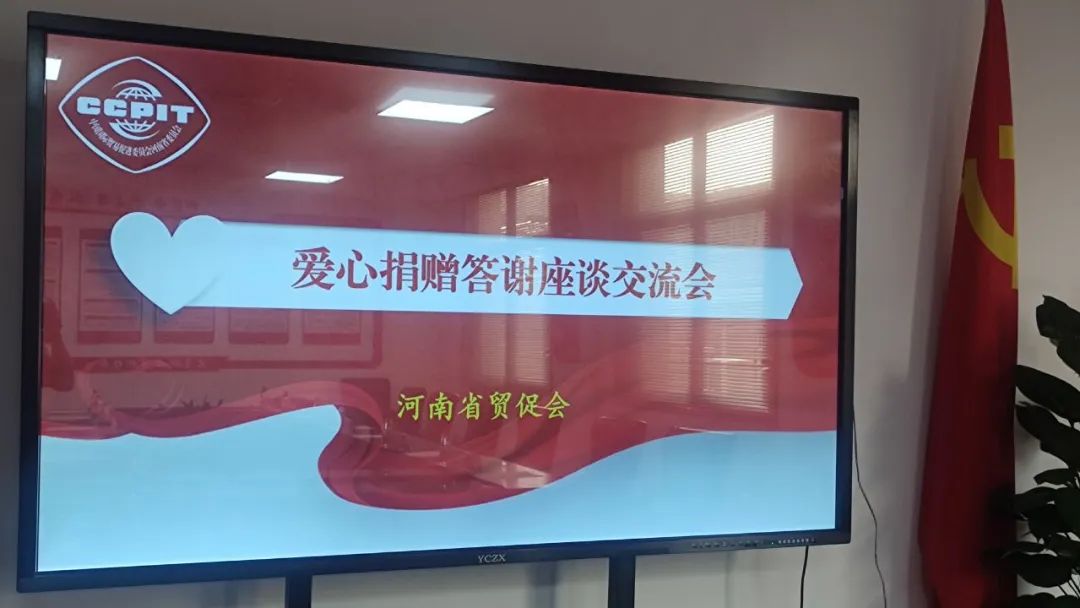 In early March this year, the epidemic of COVID-19 occurred repeatedly in Henan Province. In order to combat the epidemic and help rural revitalization, CCPIC Henan Sub-Council organized an epidemic prevention supplies donation activity.
Our company actively responded to the call of the organization and urgently purchased a batch of medical masks, medical alcohol, disinfectant, instant food and other epidemic prevention materials for donation. All donated supplies were dispatched to the corresponding areas where need assistance by the CCPIT, and distributed to the front-line epidemic prevention personnel in time, playing the emergency role of supplies.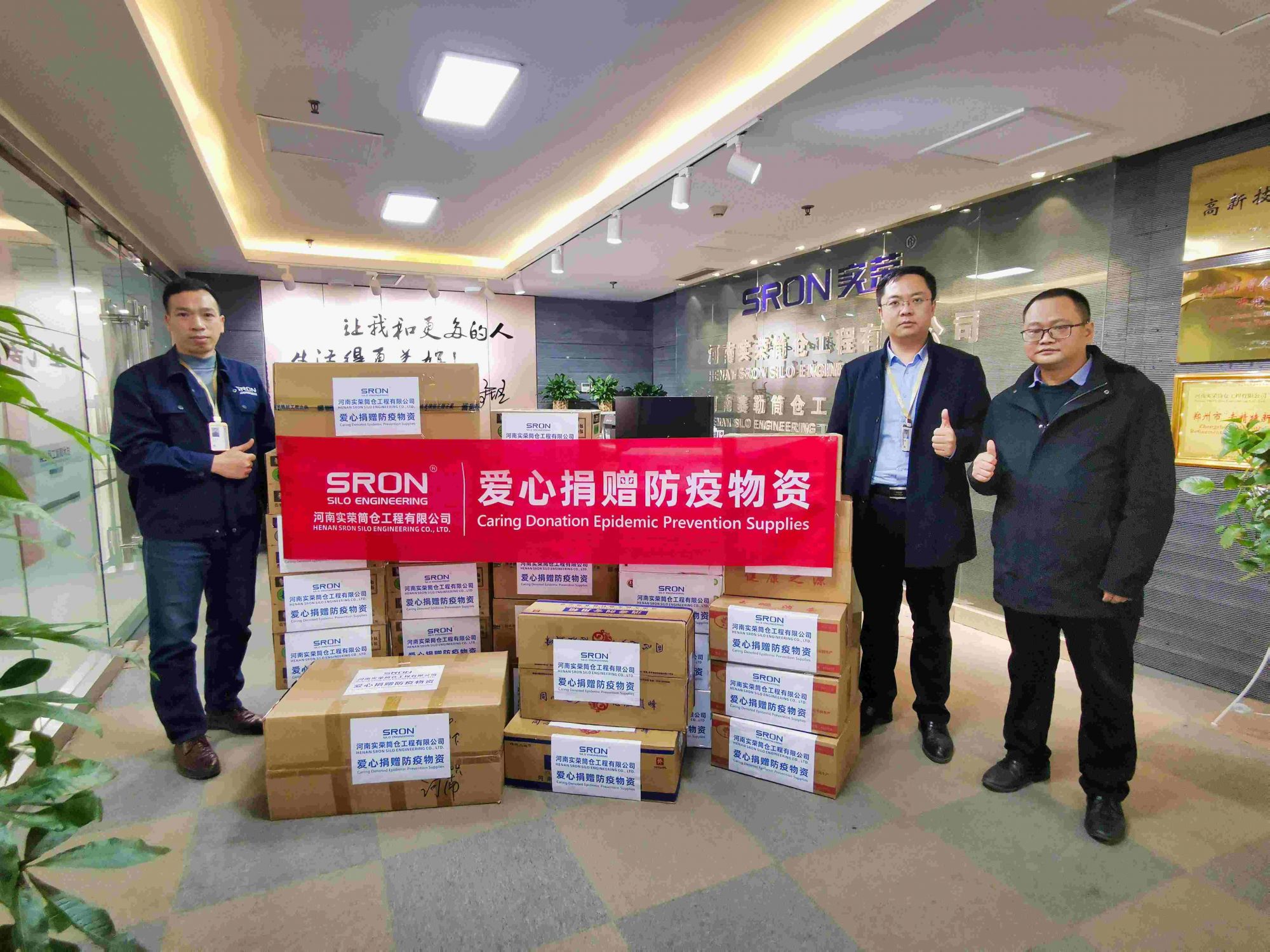 At the exchange meeting, Liu Bing, vice-chairman of CCPIT Henan Sub-council, delivered a speech. First of all, he expressed his heartfelt thanks to the caring companies and entrepreneurs who responded positively and participated in the donation, and he was pleased with the social responsibilities of many caring companies; secondly, he hoped that entrepreneurs will continue to maintain and carry forward their own social responsibilities, establish a corporate social image with responsibilities and at the same time drive more caring enterprises to join in social charity activities, striving to promote the whole society to participate in epidemic prevention and control activity. Finally, the leaders of CCPIT Henan Sub-council awarded pennants to the representatives of caring entrepreneurs who participated in the meeting.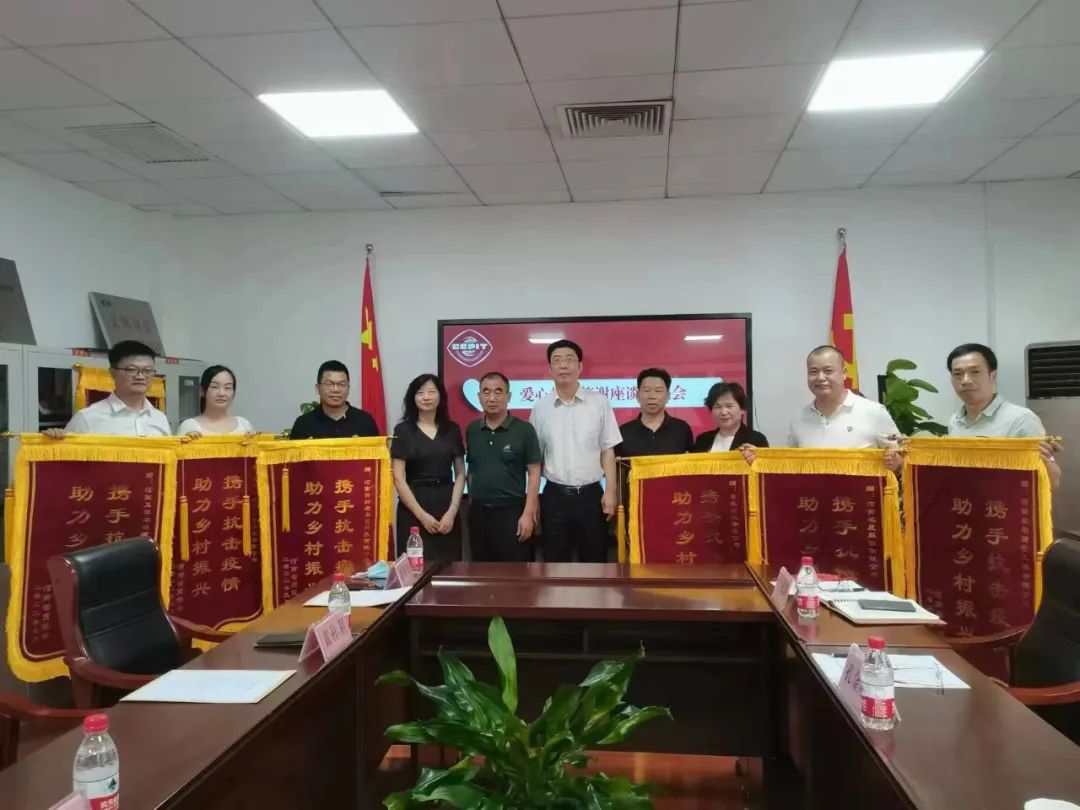 Wen Peng, general manager of SRON Company, said that the development of a company is inseparable from the care of superior institutions and leaders at all levels, and it is also inseparable from the support of good social order. In the current epidemic situation, it is companies' obligatory responsibility to contribute to fighting against this epidemic and creating a good social order. SRON will fulfill its corporate mission with practical actions and demonstrate the social responsibility of private enterprises in the new era.