Progress of project: successful completion of design and goods delivery of SRON's 12*500t coffee silos project
Progress of project: successful completion of design and goods delivery of SRON's 12*500t coffee silos project

After spring festival, SRON's oversea engineering projects are progressing smoothly. Recently, the seventh batch of goods of our contracted 12*500t coffee silos project in Southeast Asia, one of the most significant projects among SRON's international EPC projects which includes 12 silos, design, delivery and construction of conveying, cleaning, receiving and dispatching, packing and electronic control systems, are successfully delivered as scheduled under current severe epidemic situation.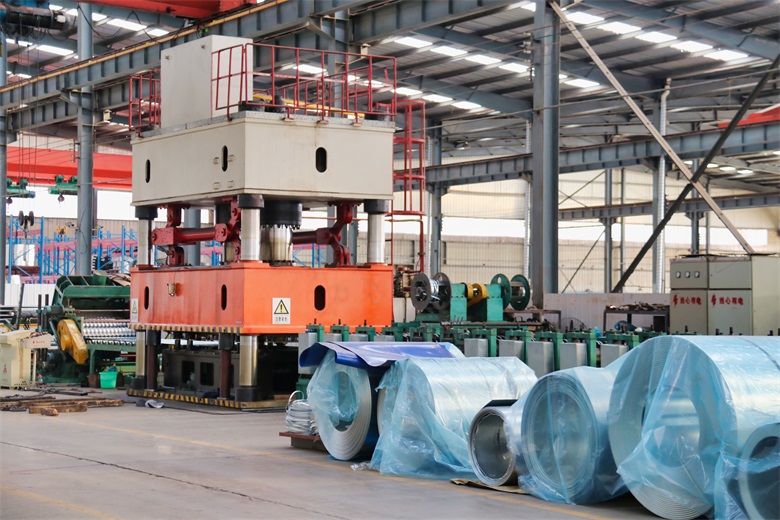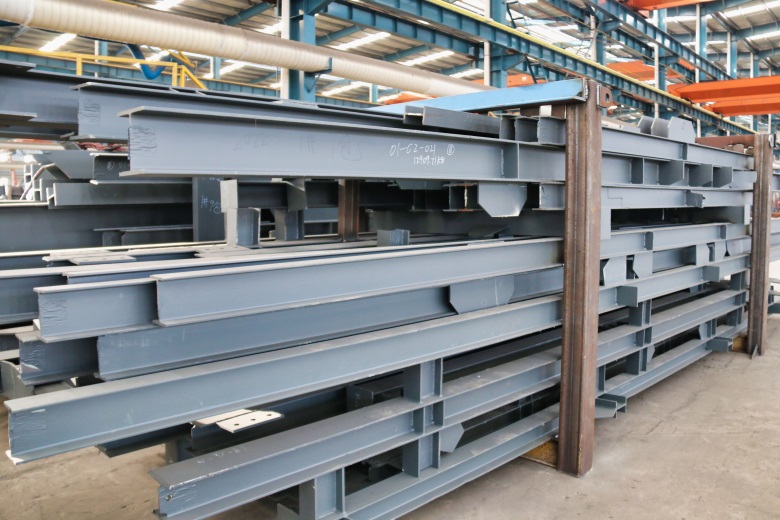 Due to the high oil content, short storage period and high quality requirement of coffee, the storage properties of coffee are fully considered in the design of silo systems. We carried out strict monitoring and management on the temperature and humidity inside silo so as to monitor the quality of coffee in real time. At the same time, considering the demands for bag feeding, long-distance transportation and full automation, we solved the problems of material retention, difficulty of maintenance and labour work which may appear during feeding, dust collecting and long-distance transportation.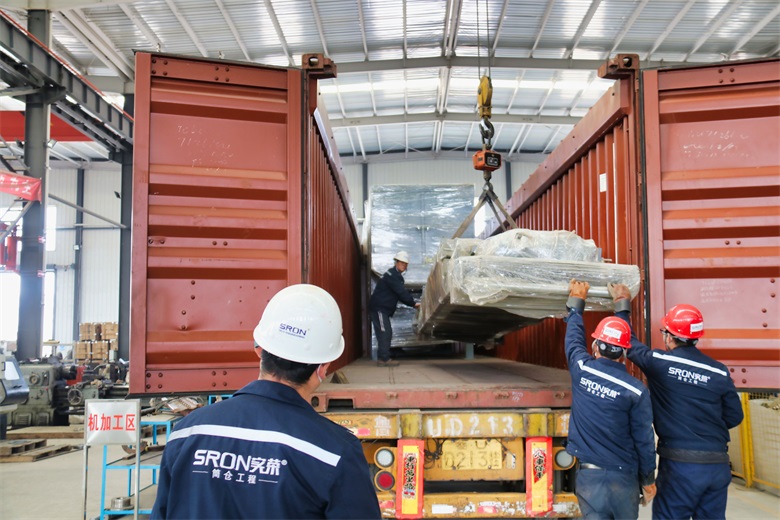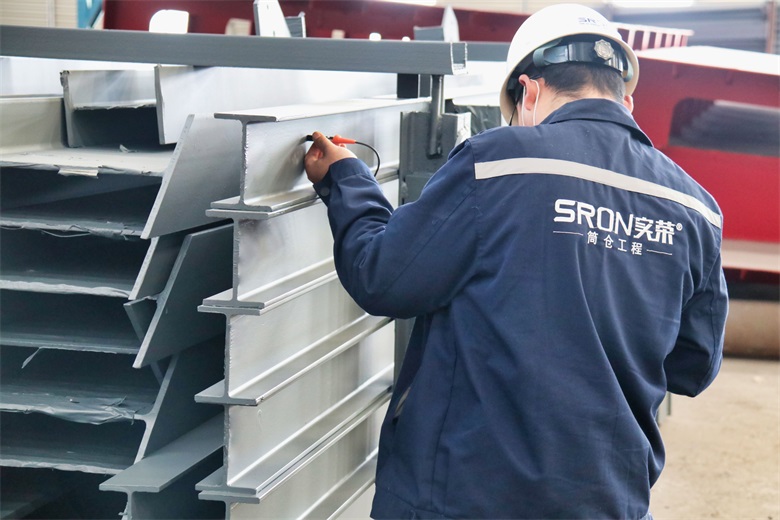 In the process of delivering goods, SRON set up a project team to cooperate with technical department, engineering department and other departments to ensure the successful completion of design, production, procurement and goods delivery of this project. This batch of goods mainly include steel structure, silo wall plates and electric control cabinet etc., and each part and equipment of which are checked by SRON's engineers in order to ensure the high quality of delivered goods, fully representing the technical strength and service level of SRON.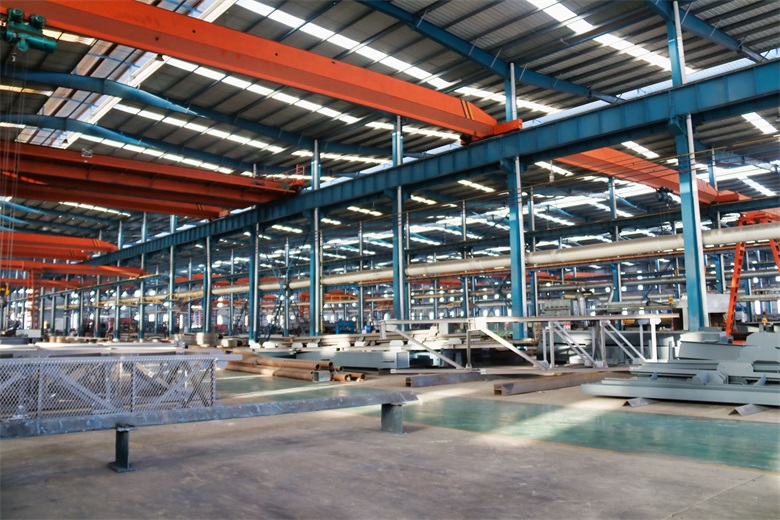 At present, our project engineer has arrived at project site overseas to provide installation and commissioning guidance for the user. Here, SRON wishes this project a successful completion.