The First Phosphogypsum Solid Waste Industry Silo Engineering Project of Henan SRON Silo Engineering has Passed the Acceptance Inspection
May 26, 2023Keywords: SRON Silo,The First Phosphogypsum Solid Waste Industry Silo Engineering Project
Recently, constructed by SRON Company,Hubei JUHAI Environment 5× 800m ³ phosphogypsum powder steel silo project successfully passed the completion acceptance. As the first phosphogypsum solid waste industry silo project of our company, this project is in a leading position in the phosphogypsum solid waste treatment industry.
The project has a tight schedule, heavy workload, many overhead operations and complex construction environment, all raw materials need to be processed and installed on site, among which, all 5 sets of silos are located inside the plant with land surface (no cement ground), which brings great inconvenience to the construction. In addition, the project has a number of participants cross-construction, aerial work is more, and the project site is located in the hilly windy location, is not conducive to aerial work and construction safety. In the face of the above-mentioned unfavorable factors, the construction team of SRON company attaches great importance to the company, correct leadership and coordination, rise to the challenge, actively coordinate all parties to solve technical construction problems, high efficiency, high quality completed the project.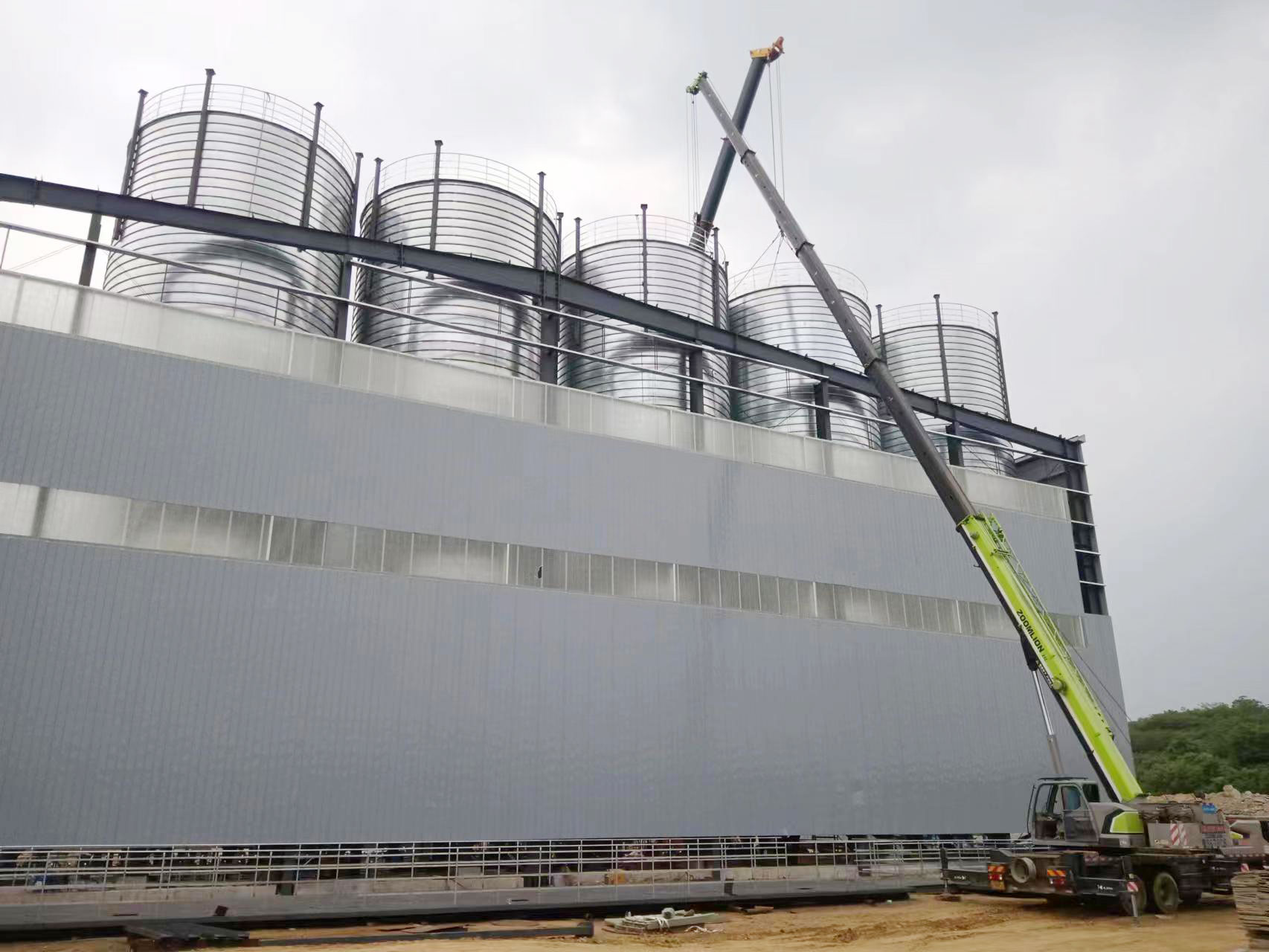 Sun Kejie, Project Manager of SRON Company, said that in the implementation of the Dawu steel silo project in Hubei, we strictly implement the safety regulations and requirements, to achieve safe and civilized construction. In order to ensure the construction quality, from unloading to assembling and welding, our company strictly enforces the national construction standards in all aspects of processing and construction. In addition, in order to effectively strengthen the management and control of materials during the construction of the project, Project Department set up cost accounting awareness, further improve the management of engineering materials by improving cost accounting, reasonably arrange the frequency of using construction machinery (cranes), improve the utilization rate of materials, do a good job of recycling the corners, save costs for the owner as much as possible, and ensure the successful completion of the project.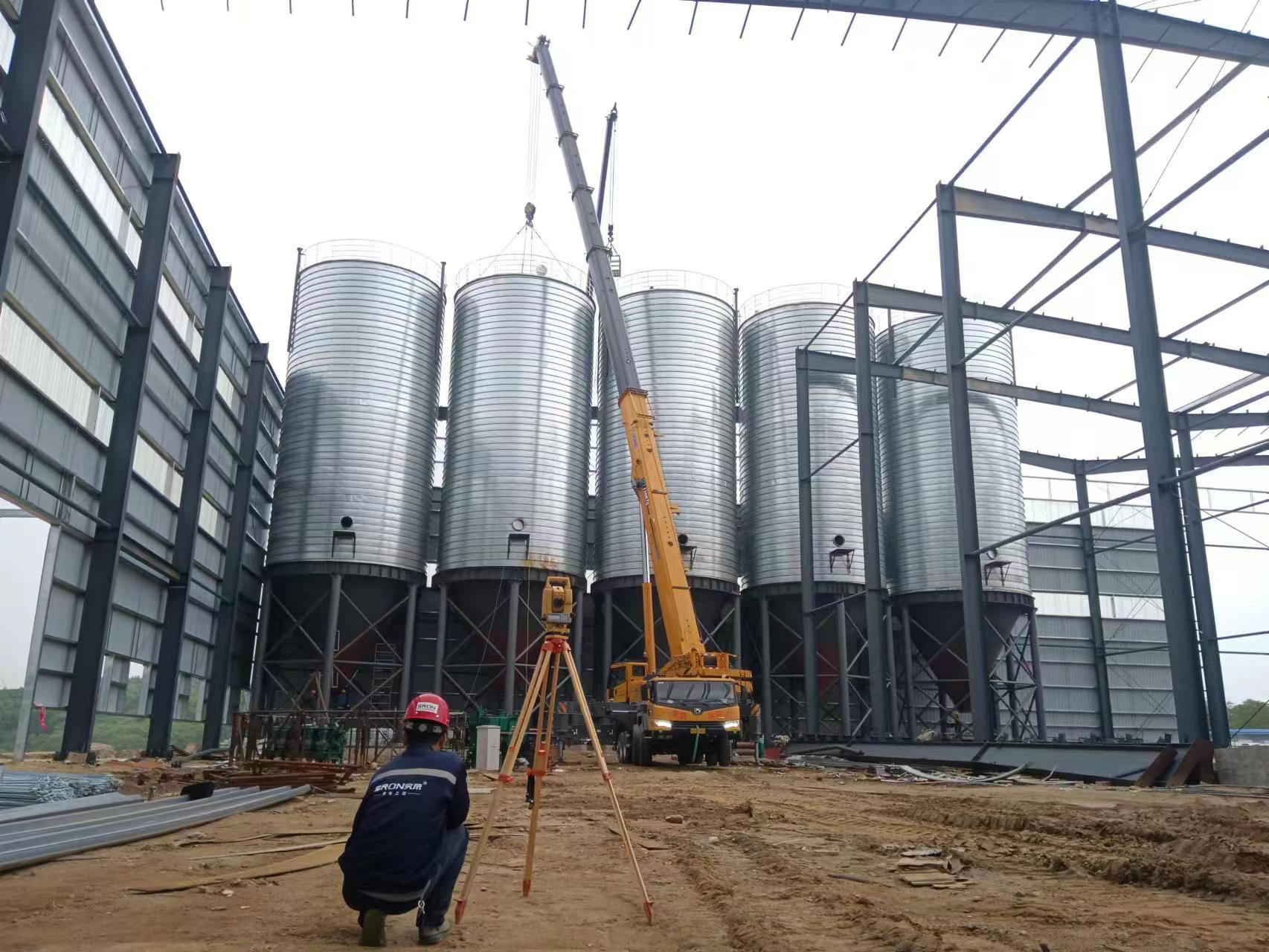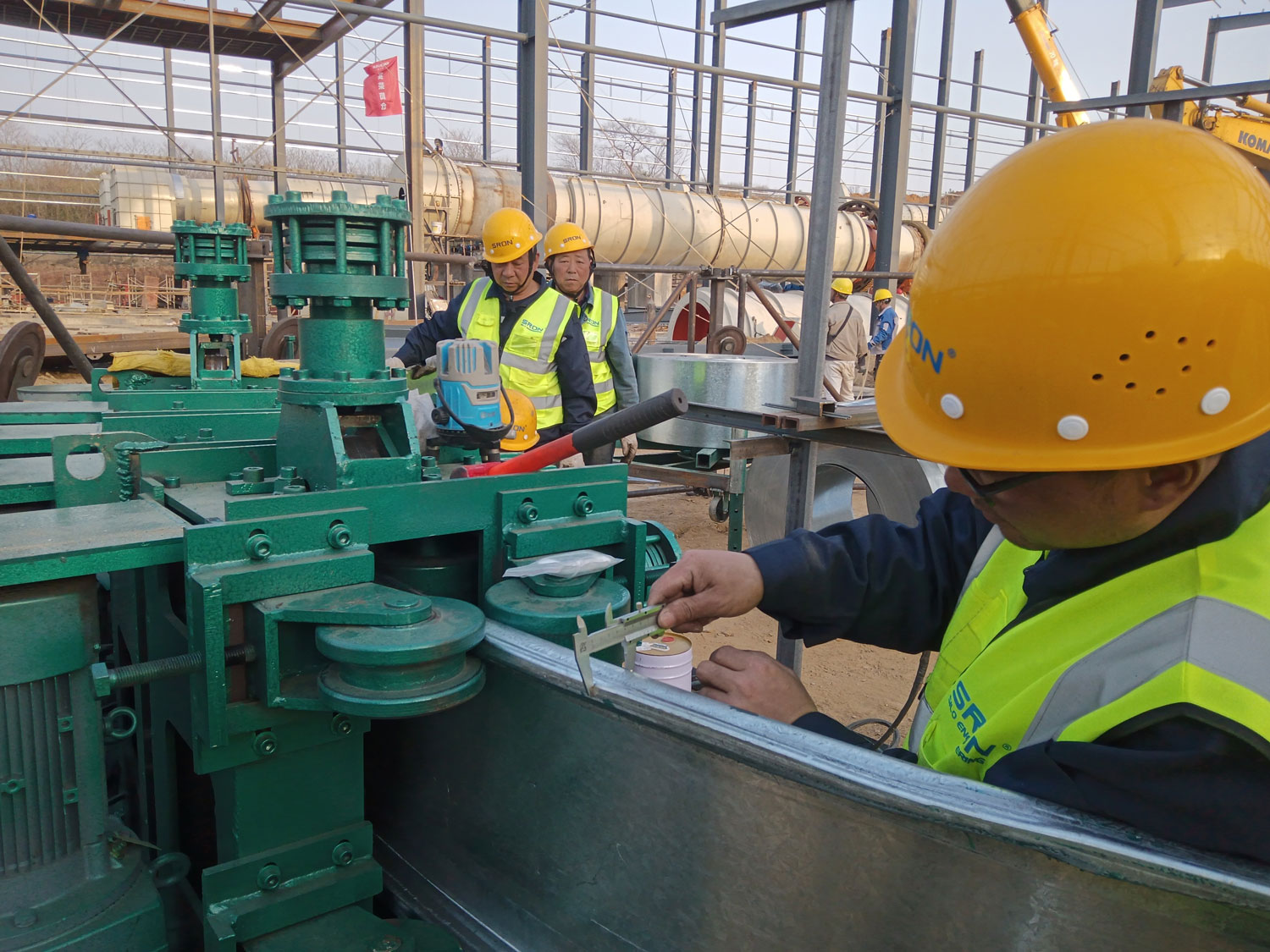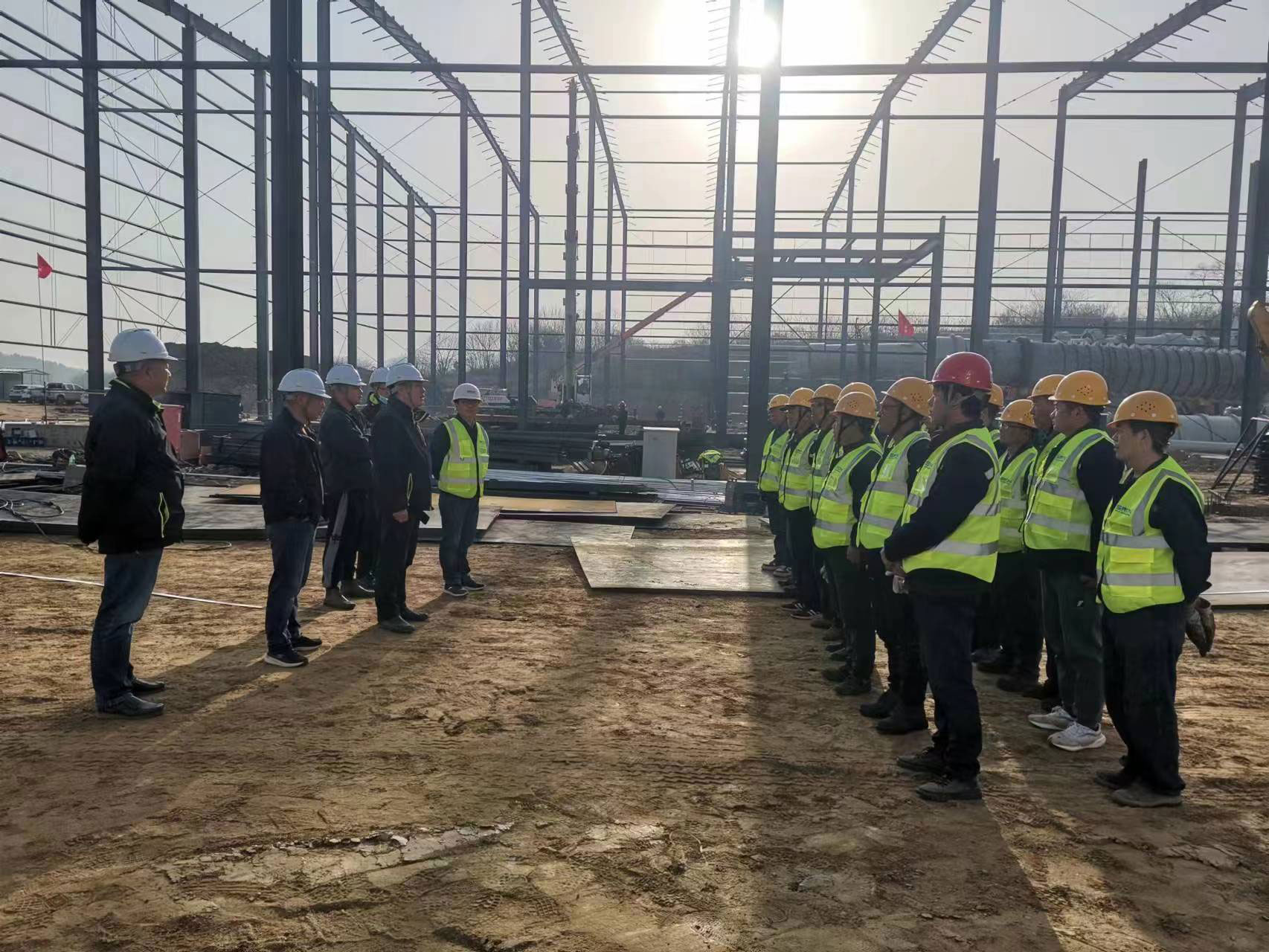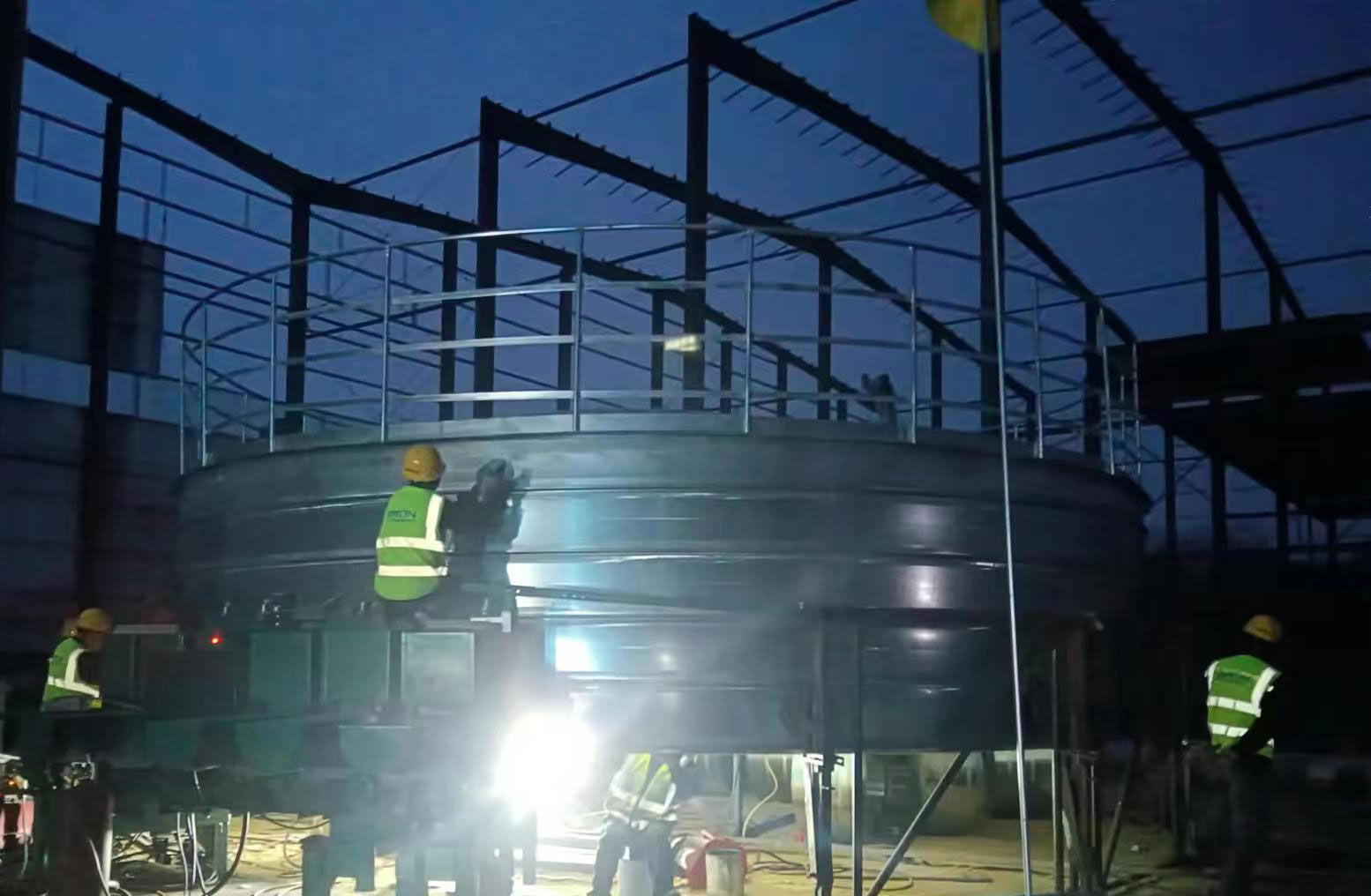 After the completion and acceptance of the project, the phase II of the project has also started successfully. In the future, the two sides are expected to complement each other and share resources to carry out deeper cooperation.