SRON participated in the Grain Storage Infrastructure Construction Technology Exchange Meeting held by CCEED
On June 2, 2022, our company was invited to hold a grain storage infrastructure construction technology exchange meeting with the Engineering Research Institute and Infrastructure Department of China Construction Eighth Engineering Division (CCEED). China State Construction Engineering Corporation (CSCEC), the enterprise directly under Central Government of China, ranks 13th among the world's top 500 companies and is the world's largest engineering contracting company. CCEED organized this meeting in order to promote the green, healthy and rapid development of grain storage infrastructure as the development of grain industrialization is a major issue related to people's livelihood.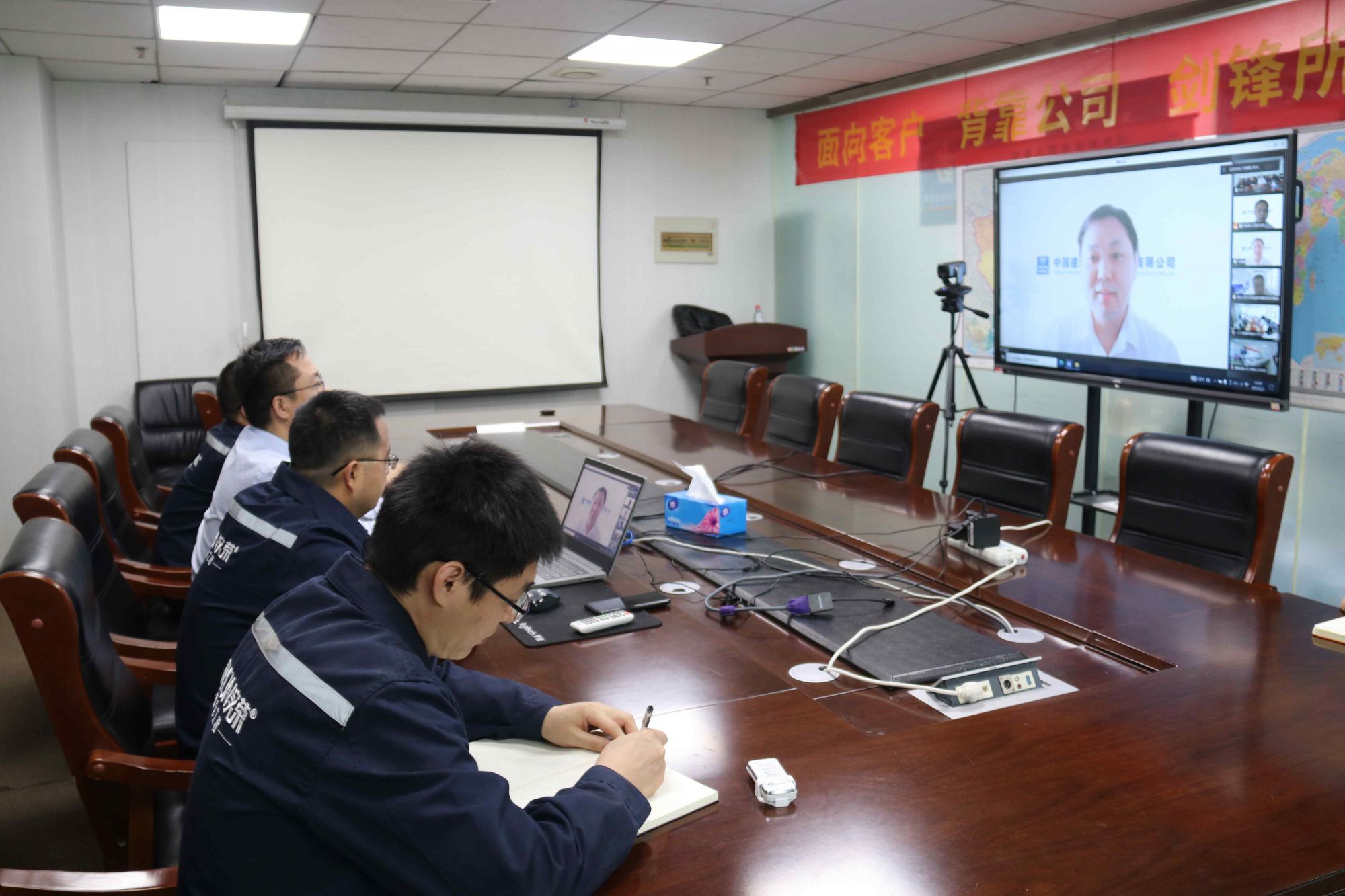 More than 200 people, including those in charge of core technology research in new infrastructure business and silo storage project personnel from relevant units of CCEED, participated in the exchange and training meeting.

SRON company

attended the meeting as a speaker.


At the meeting, general manager of SRON Wen Peng, on behalf of the team of engineers, introduced the equipment composition and process design of silo feeding and discharging systems, the installation and construction of bolted steel silos, and the solutions of intelligent silos in detail in combination with our engineering cases. The theme shared by Wen is complementary with the civil construction of CCEED.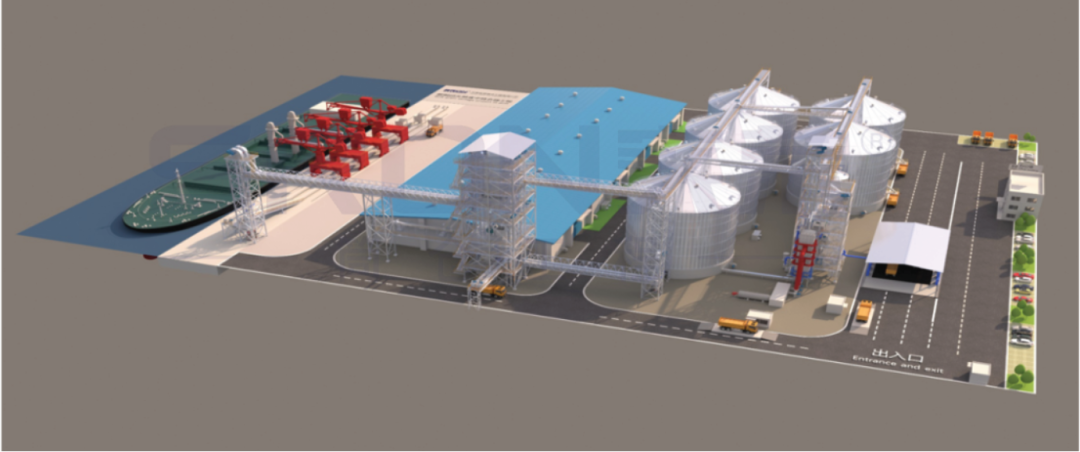 Case display of SRON's grain storage and transportation systems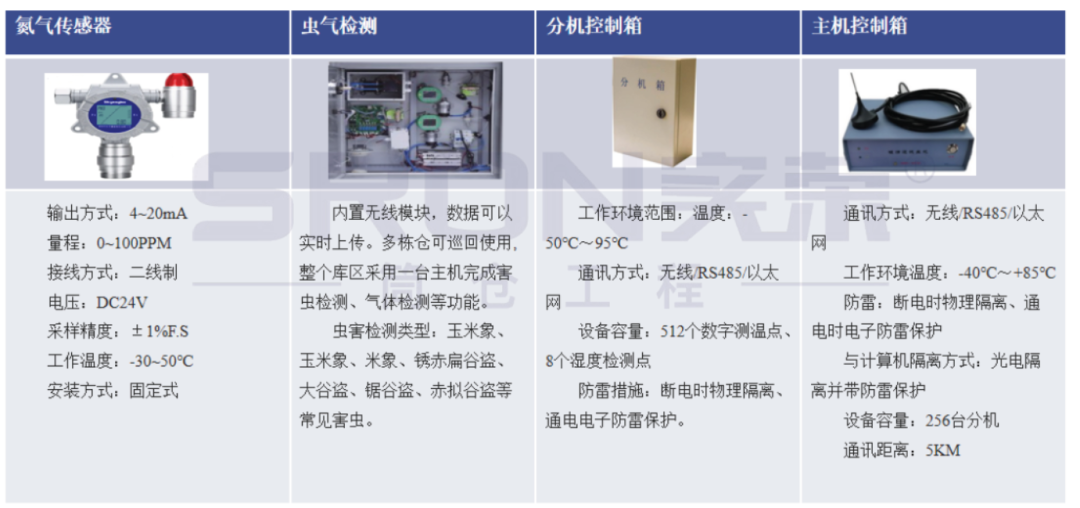 Design process of grain storage and transportation systems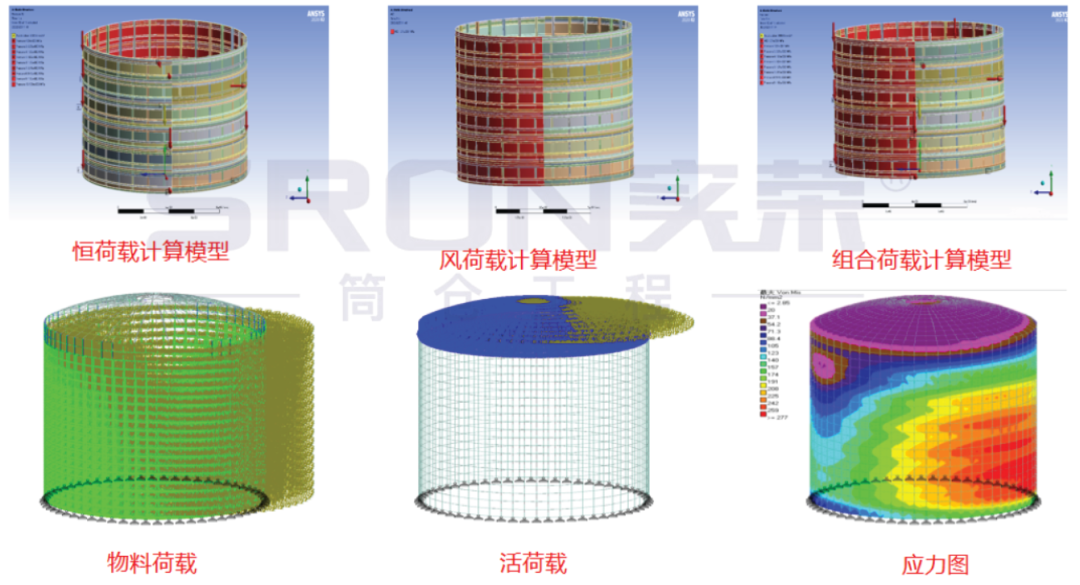 Examples of

silo body structure

calculation
At the end of this meeting, Ma Minglei, the Party General Branch Secretary and President of the Engineering Research Institute of CCEED, expressed his thanks to our sharing and gave a high evaluation. Ma pointed that there are still problems in our country's grain storage, such as slow development of green grain storage technology, weak basic research on grain storage, insufficient industrialization transformation, and unbalanced technological development. He also emphasized that although the grain storage infrastructure is not affiliated with the seven "new infrastructures", the development of grain industrialization is related to the development of people's livelihood, so the the Engineering Research Institute of CCEED and every research and development organization shall pay attention to the research and development of new grain storage technology in the future:


Focus on the research and development of green grain storage technology

Develop nitrogen air adjustment grain storage technology

Compare with intelligent ventilation technology of silo, seeking for reference points for transplanting to traditional construction and production

Explore basic research on efficient and low-toxic grain storage, such as pharmacy research

Carry out research and development of special equipment for grain storage



President Ma also emphasized that each company shall consider the above questions in bid planning process. And it is suggested to establish a good marketing relationship with local grain depot directly under Sinograin and establish technical exchanges and cooperation with Henan SRON Silo Engineering Co., Ltd. forming a normalized mutual assistance model.


After the meeting, various experts and scientific research personnel had a heated discussion on the front-line application requirements. Experts from the Engineering Research Institute and SRON Company had a good interaction with secondary units and front-line personnel of project.