Henan SRON Silo Engineering was Elected as the Vice President Unit of CCOIC Henan Once Again
On April 26, China Chamber of International Commerce Henan Chamber of Commerce, the fifth session of the General Meeting was held in Zhengzhou, SRON company was invited to attend the General Assembly and was elected as the vice president unit of CCOIC Henan once again.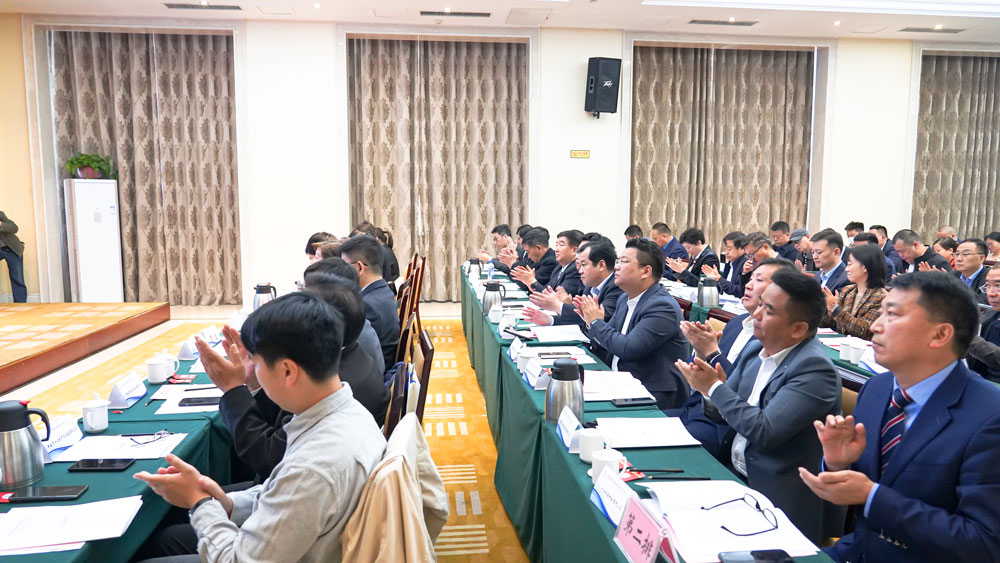 At the meeting, with the recommendation of the CCOIC Henan and the approval of the China Council for the Promotion of International Trade Henan Sub-Council, SRON Company was once again elected as the Vice President of the Henan Chamber of Commerce of the China International Chamber of Commerce, and is also the ONLY enterprise elected in the silo industry. The successful election is not only a high recognition of SRON's brand influence, contribution and comprehensive corporate strength by the CCPIT and CCOIC Henan, but also a new beginning of strengthening mutual construction, sharing, and cooperation and linkage between both sides.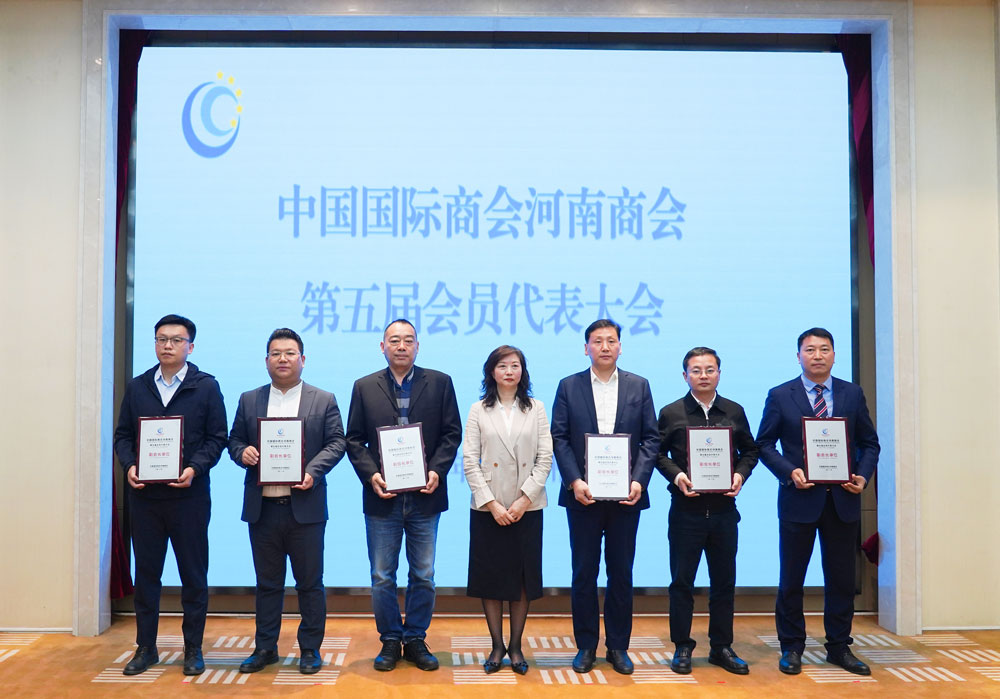 Medal Ceremony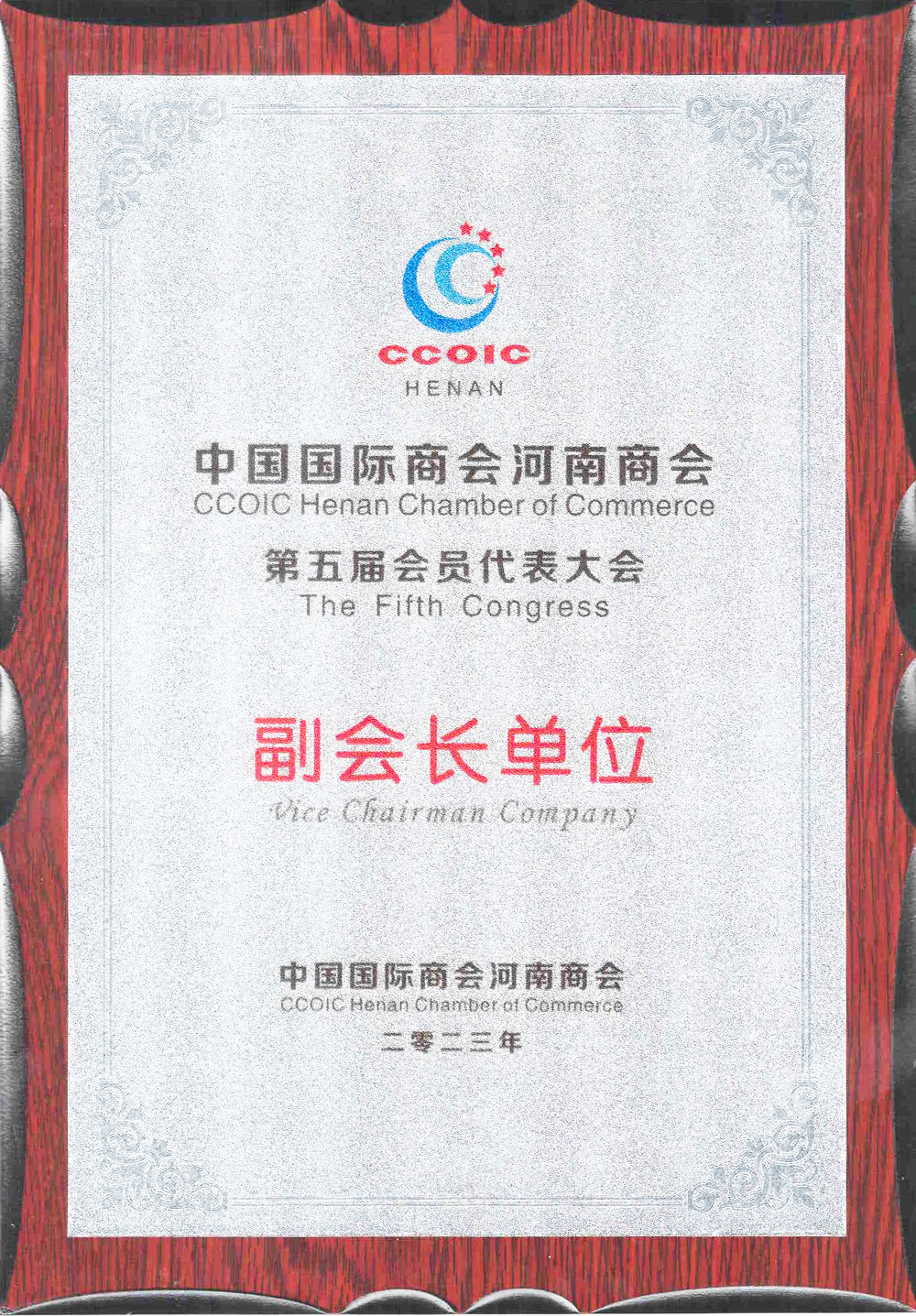 For many years, SRON has been adhering to the concept of "technology builds the beauty of project", and is committed to providing safe, reliable and technologically advanced bulk material storage and transportation systems, such as steel silo engineering systems, closed yard systems, bulk material port handling systems and other bulk material storage and transportation equipment and EPC services for cement, grain, clinker, fly ash, slag and other bulk material storage and transportation engineering fields. We are a fully qualified general contracting enterprise in the field of bulk material storage and transportation engineering in China. The company actively responds to the national "the Belt and Road "initiatives and participates in the international market competition, and has contracted projects in more than 30 countries and regions, such as Russia, Uzbekistan, Indonesia, etc. The company has been recognized by CCPIT and CCOIC Henan and similar enterprises, and has been awarded the honorary title of "Vice President Unit". SRON will live up to its responsibilities and work together with its members to participate in various economic and trade activities organized by the Chamber, make full use of the Chamber's platform and resource advantages, enhance the interconnection of domestic and international information, boost enterprises to develop international markets, and promote the healthy and orderly development of the industry and sector.