The staff of Loesche visited
SRON company
for
communication about
the silo
On December 21, 2021, Li Youjia, and Zhang Quan, the mechanical engineer and quality management engineer of Loeche (Shanghai) visited SRON company for two-day inspection and communication.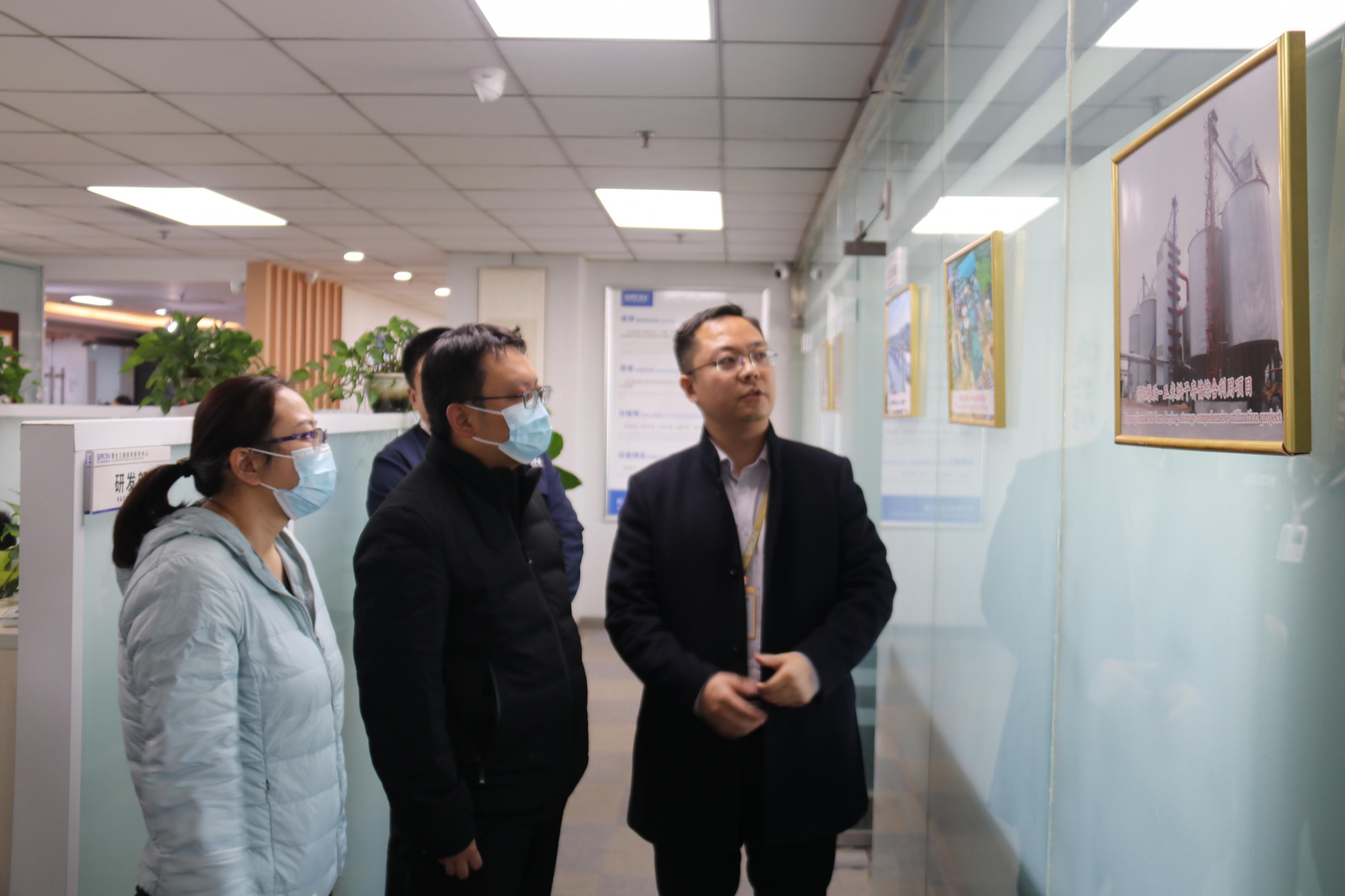 Founded in 1906, Loesche GmbH is a technologically advanced century-old enterprise specializing in the research and development, design, manufacture and related technical services of roller mills. And it is an international market leader in the field of vertical roller mill for grinding coal, cement raw material, cement clinker and cement additives such as granulated blast furnace slag. LOESCHE has agencies all over the world and subsidiaries in China, Brazil, India, South Africa, Spain and the United States.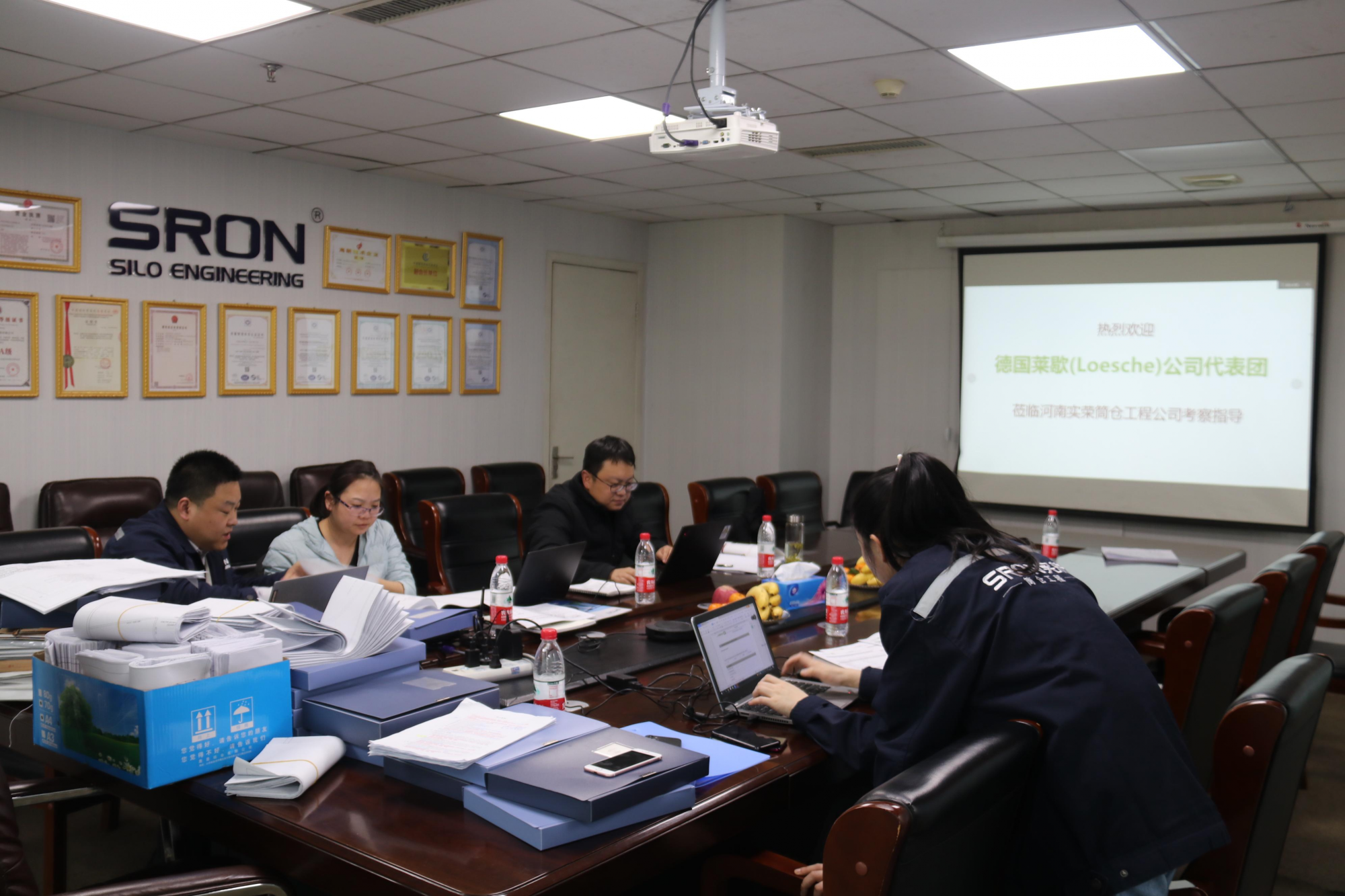 Loeche (Shanghai) was established in Shanghai, China in 2005. It is a wholly-owned subsidiary of Loeche GmbH in China for serving the Chinese market and producing Loeche coal mills and cement/slag mills in Shanghai on behalf of Loeche GmbH.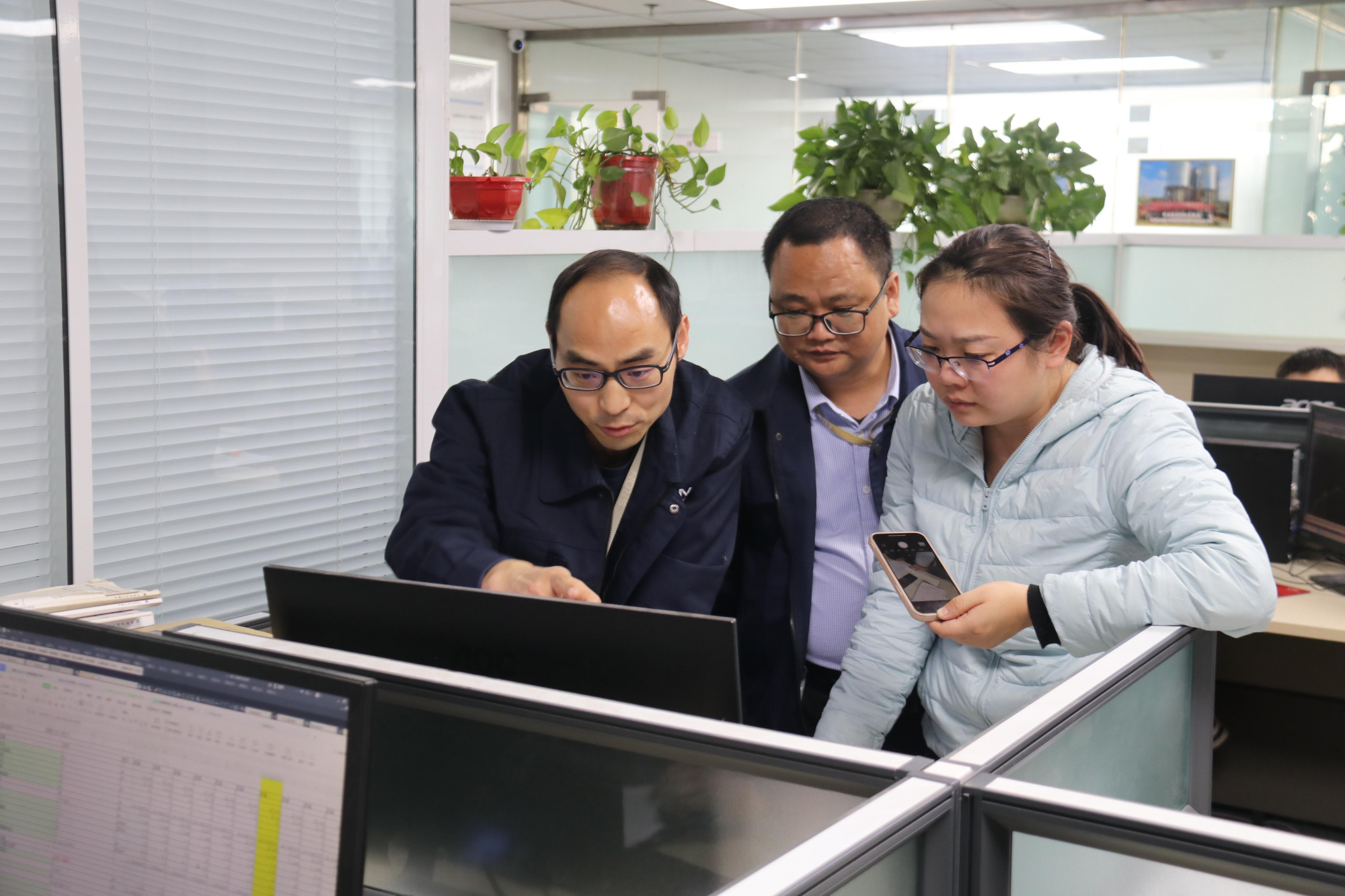 The Loesche company comprehensively inspected our company's construction qualifications, engineer qualifications, engineering project cases for silo construction and silo design, and whole process works of EPC contracting projects, including engineering contract signing and performance, patented technologies, and equipment production and supply. Through our technical clarification and on-site inspection of our factory, Loesche GmbH understood the actual production and management process of our company, and expressed high recognition for our company's safe, reliable, advanced, energy-saving and environmentally friendly bulk material storage and transportation projects. And Loesche expressed that it looks forward to further cooperation with our company.