NE SERIES BUCKET ELEVATOR
NE series chain elevator is a kind of advanced vertical lifting equipment in domestic, which has been widely used to lifting all kinds of material, such as: ore, coal, cement, cement clinker, grain, chemical fertilizer, etc. NE series chain bucket elevator mainly composed of operating parts, driving device, the upper device, central casing, the lower unit.
The performance and characteristics of NE series chain elevator:

Big lifting capacity: take flow-through feeding type, strategy induction discharge type, and conveying by intensive decorate large capacity hopper, with low chain speed, big lifting capacity range of 15-800 m3 / h.
Small drive power: no back and dig phenomenon when lifting the material, therefore less reactive power.
Wide lifting range: can lifting powder, granular, lump materials, and material and temperature ≤250 ℃
High lifting height: low chain speed, stable operation and adopts the plate chain high strength wear resistant chain, so lifting height can up to 40 m.
Long service life: the service life of the conveyor chain is more than five years.
Good reliability: advanced design principle ensure the reliability of the running of machine. Time between failures is more than 30000 hours.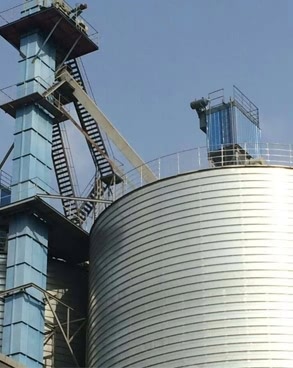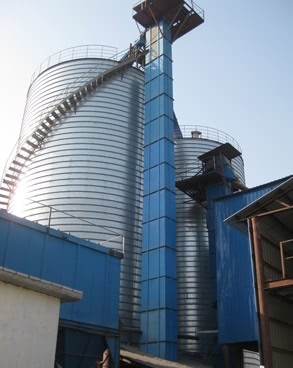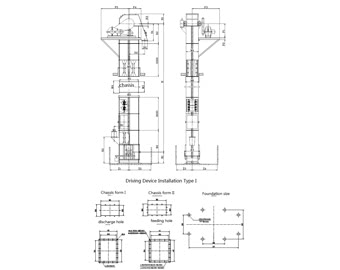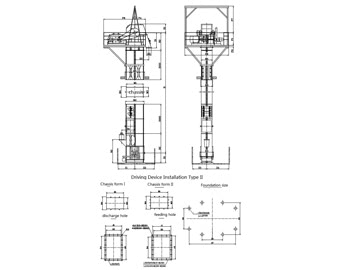 Model
Lifting Capacity (m3/h)
Material Max.Lumpiness
The Percentage(%)
10
25
50
75
100
NE15
15
65
50
40
30
25
NE30
32
90
75
58
47
40
NE50
60
90
75
58
47
40
NE100
110
130
105
80
65
55
NE150
165
130
105
80
65
55
NE200
220
170
135
100
85
70
NE300
320
170
135
100
85
70
NE400
440
205
165
125
105
90
NE500
470
240
190
145
120
100
NE600
600
240
190
145
120
100
NE800
800
275
220
165
135
110