Intelligent Management System
The collection and monitoring of big data can realize the visual management of the whole material storage and transportation project. Based on the analysis of big data, the intelligent management of the system is realized, which mainly includes 11 modules such as material management, energy management and equipment management. Adopt Internet of things and cloud technology, and intelligent connection with remote industrial control computer and mobile terminal, to achieve convenient remote monitoring and remote management.Using big data technology, using data learning and data processing system to make production management more intelligent and efficient.
Function
Realize the transparency of production management and improve the accuracy of data;
Provide decision-making basis through big data analysis combined with factory business;
Reduce manpower, increase efficiency and reduce cost.
Generation management process
Plan Management
Operation Management
Quality Management
Measurement Management
Statistical Management
Vehicle Management
Device Management
Material Management
Information Management
Personnel Management
System Management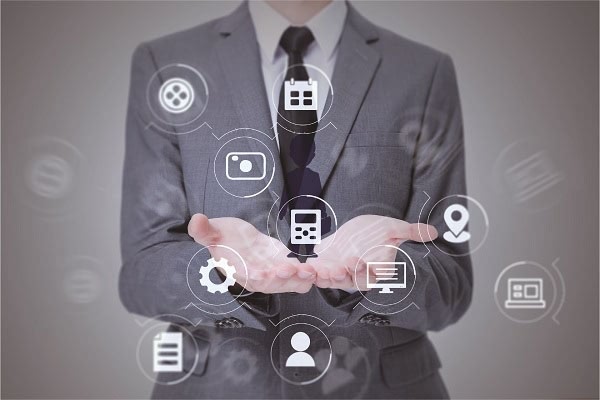 Please feel free to give your inquiry in the form below. We will reply you in 24 hours.