Material weighing module
The weighing sensor is supported on the silo to measure the weight of the materials in the silo. It is converted into digital display through intelligent instrument to display the weight and material level, and output the relevant high and low material level signals for control and display.
Using high-precision weighing sensor, the measurement reliability is high;
Simple installation, which can be easily installed on the round and square silo and tank;
Organic combination of fixed, semi floating and floating installation structures;
No maintenance and long service life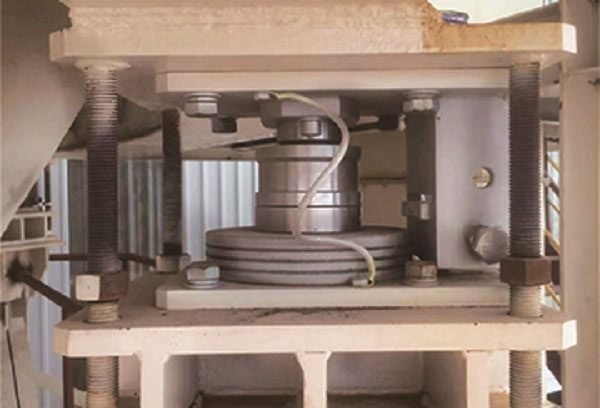 Please feel free to give your inquiry in the form below. We will reply you in 24 hours.