Advantages of welded steel silo -- SRON
Large welded steel silo, also known as silo warehouse or silo tanks, is mainly made of welded steel plates. With the development of steel silo industry, large welded steel silo is developed by silo manufacturers, among which SRON is a leading and reputable EPC contractor in China.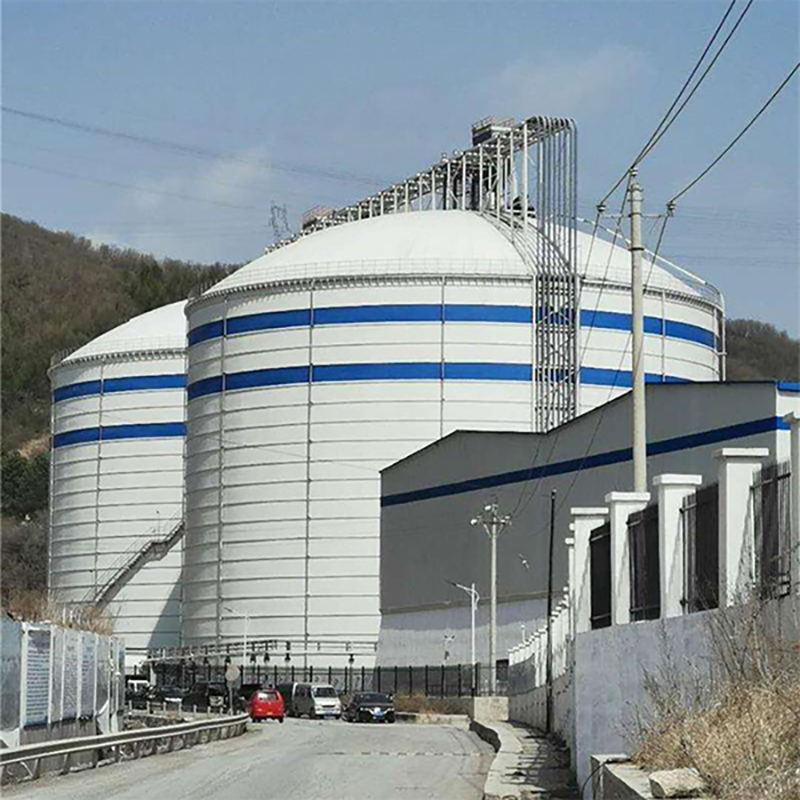 1.Economic and practical:
Low operation cost -- advanced discharging system adopted in silo design saves a large amount of energy consumption; low maintenance cost; and long service life -- a welded steel silo can be used for about 50 years with standard maintenance.


2.Advanced silo building design:
The shape and internal structure of a welded steel silo are designed based on scientific design concept, its diameter can be around 20-60m and even larger for special demands. Also, the ratio of silo height to its diameter is generally between 1:1.1 and 1:1.5.


Silo body is cylindrical, silo roof and silo bottom are hemispherical, and silo foundation is round platform barrel type.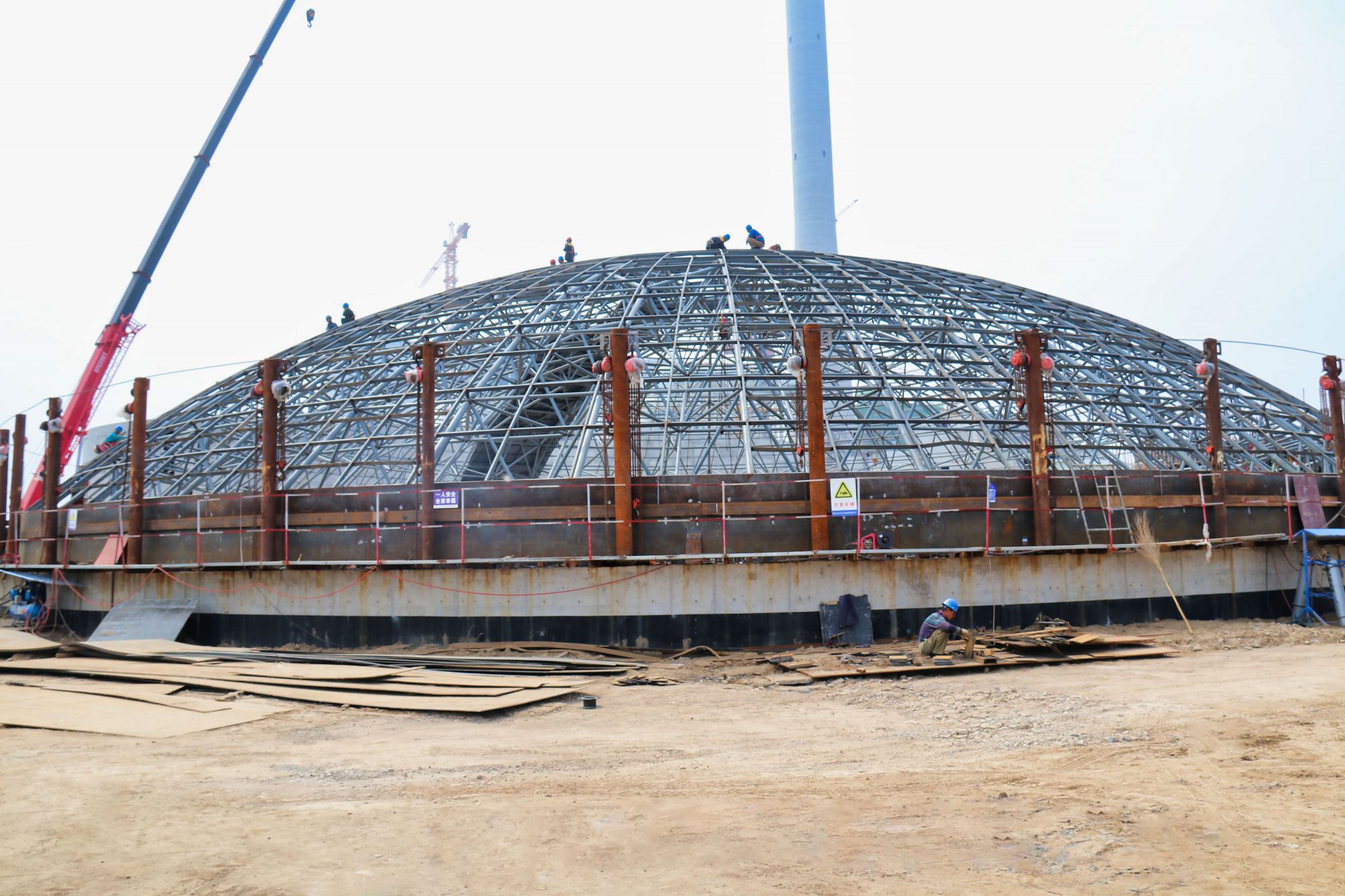 4.Large silo storage capacity:
Single silo capacity is generally in the range of 1-100,000 tons, and we can build a silo group with a larger storage capacity.


Large welded steel silo is equipped with pneumatic discharging system so that materials in silo can be transported to designated position through pneumatic pressure. The welded steel silo with a capacity of 1-50,000t is equipped with one discharging outlet and the silo with a larger capacity is equipped with four discharging outlets. In addition, we adopts frequency conversion technology in silo design, so the discharging capacity of a welded steel silo is around 500t/h.


7.Less initial investment:
Due to the adoption of a number of patented technologies, a welded steel silo can save around 50% building materials and more than 60% land occupation compared with other kinds of silos.

8.Safe and reliable technology:
Patented vacuum sealing technology is adopted in the design of large welded steel silo. The physical indexes of cement stored in a welded steel silo can remain basically unchanged within 9 months, and its other indexes are basically unchanged except for slightly longer setting time and slightly lower folding resistance after 18 months.

A welded steel silo is equipped with dust collectors so as to remove dust produced in the process of feeding and discharging operations, which effectively reduce dust pollution.

A large welded steel silo (warehouse) can be used to store cement, fly ash, petroleum, chemicals, grain, feed and other bulk materials.