May 21, 2020Keywords: Bolted Cement Silo,1000 Tons Bolted Cement Silo,1000 Tons Bolted Type Cement Silo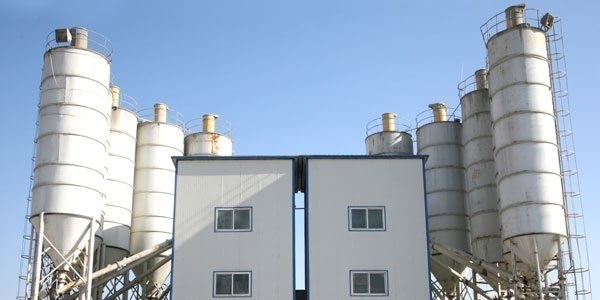 1000 Tons Bolted Type Cement Silo has advantages of modular production and easy site installation by bolts and screws as well as removable.
In cement and mineral powder storage industry, the bolted silo has not got so wide application like spiral folded silo or welded silo. Bolted silos are normally smaller sized to below 1000ton.
SRON is the leading general contractor for bulk material storage projects in China. We are committed to providing safe, reliable, technologically advanced 1000 tons bolted type cement silo, as well as complete set of equipment and EPC solutions for the storage of bulk materials such as cement, fly ash, clinker, coal and ore. It is our vision to build an international brand in the field of bulk material storage. We will provide you reliable service with a professional, rigorous and pragmatic attitude!