SRON Company was invited to attend the Online Investment Fair of Limpopo province in South Africa
On September 1-2, the South Africa Limpopo Online Investment Fair organized by the Henan Provincial Committee and Foreign Affairs Office and Henan Provincial Council for the Promotion of International Trade was successfully held. The conference sub-forum "Industrialization and technological development to boost the economy" was held on September 2 in the Office of the Foreign Affairs Committee of Henan Provincial committee with a total of 7 leading companies in the industry participating in this sub-forum. Mr. Wen Peng, general manager of SRON company, was invited to attend this conference as the representative in the bulk storage and silo engineering industry.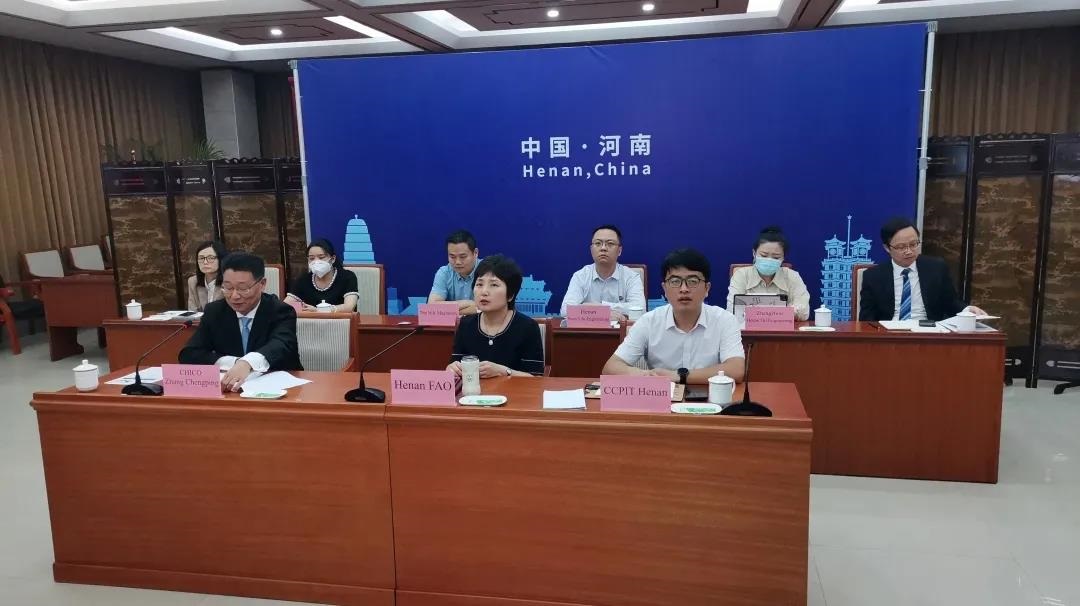 At the forum, South African President Cyril Ramaphosa delivered a keynote speech. Then relevant experts and the South African government cabinet ministers discussed and exchanged topics in the fields of mining, agricultural products processing, renewable energy, ecotourism, technology and industrial infrastructure, and gave a further introduction about South Africa's investment environment, preferential policies and cooperation projects.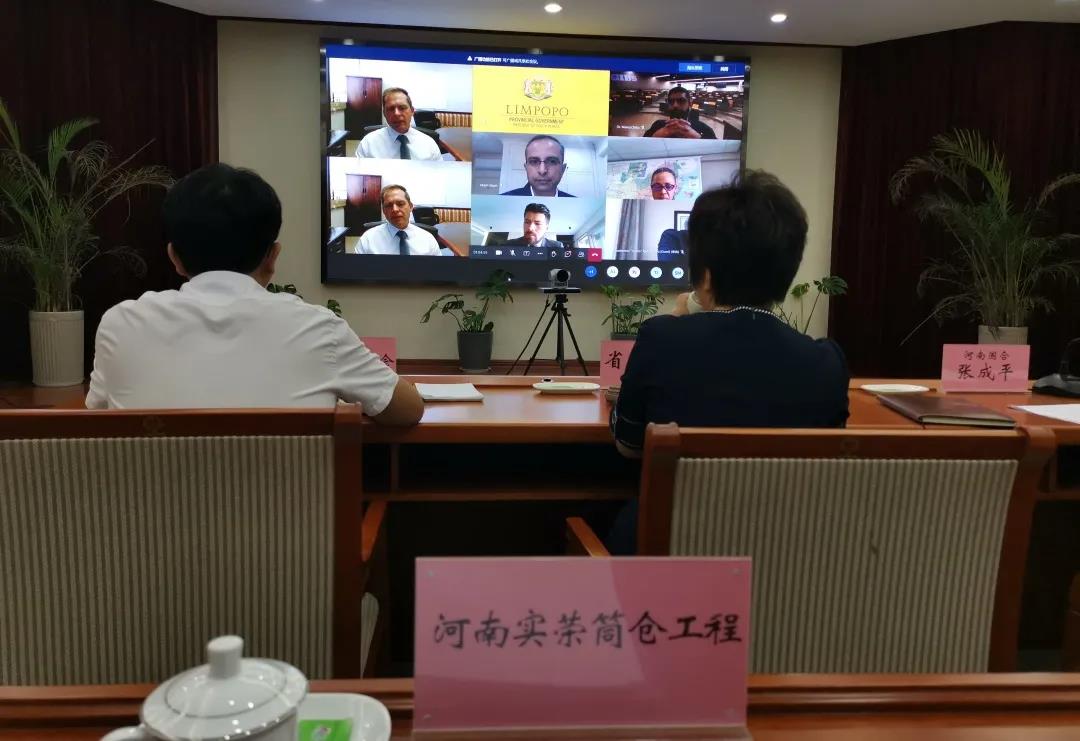 As a leading domestic bulk material storage and transportation project general contractor, SRON is willing to provide the most professional and reliable project support for the safe storage of industrial bulk materials and food in South Africa, and take this opportunity to reach strategic partnerships with more companies in South Africa for promoting friendly cooperation and mutual development.