Congratulations on the successful convening of the 2021 Philippine Business Forum
On the morning of August 31, the 2021 Philippine Business Forum was successfully held. This meeting was jointly organized by the Philippine Department of Trade and Industry, the Philippine Board of Investments, the Philippine Economic Zone Authority, the Philippine Chamber of Commerce and Industry, the Philippine Silk Road Chamber of Commerce, and the China-ASEAN Business Council. This forum was held both online and offline. Henan SRON Silo Engineering Co., Ltd. was invited to participate in the online meeting, and our deputy general manager and representatives of the international project dept. attended the meeting.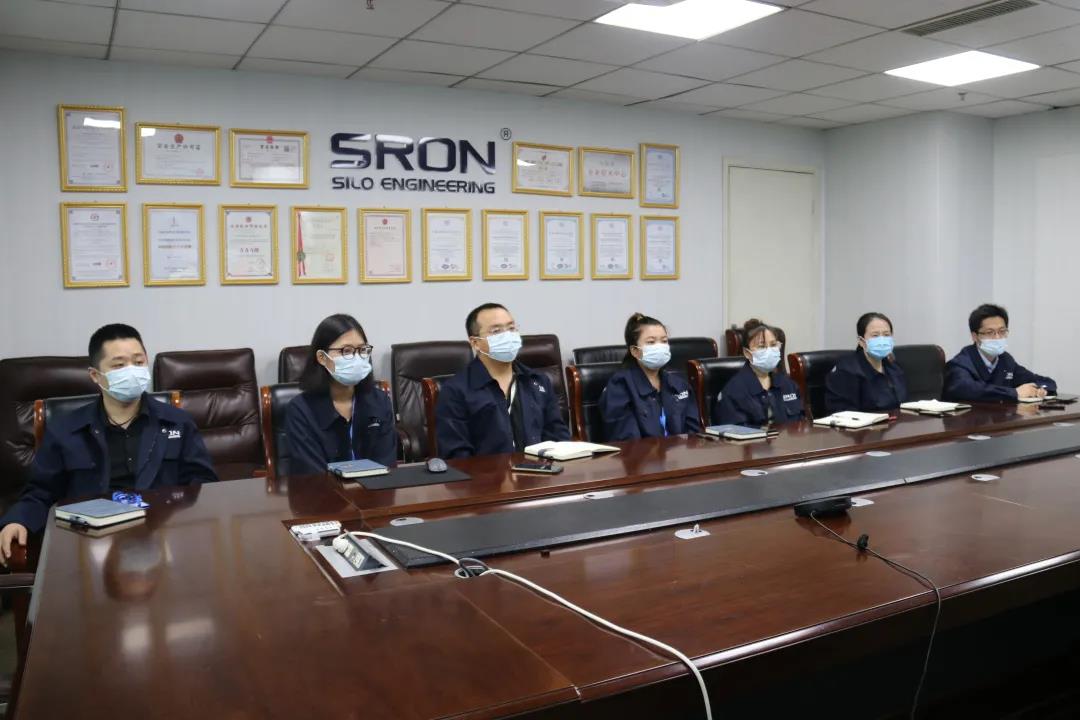 During the meeting, the Philippine ambassador to China Romana said that the convening of this meeting is conducive to the promotion of trade and investment between the two countries. Philippine Minister of Trade and Industry Lopez introduced that China is the Philippines' largest trading partner. He suggested that Chinese investors regard the Philippines as the preferred partner for development in the fields of agriculture, infrastructure, manufacturing, and real estate development.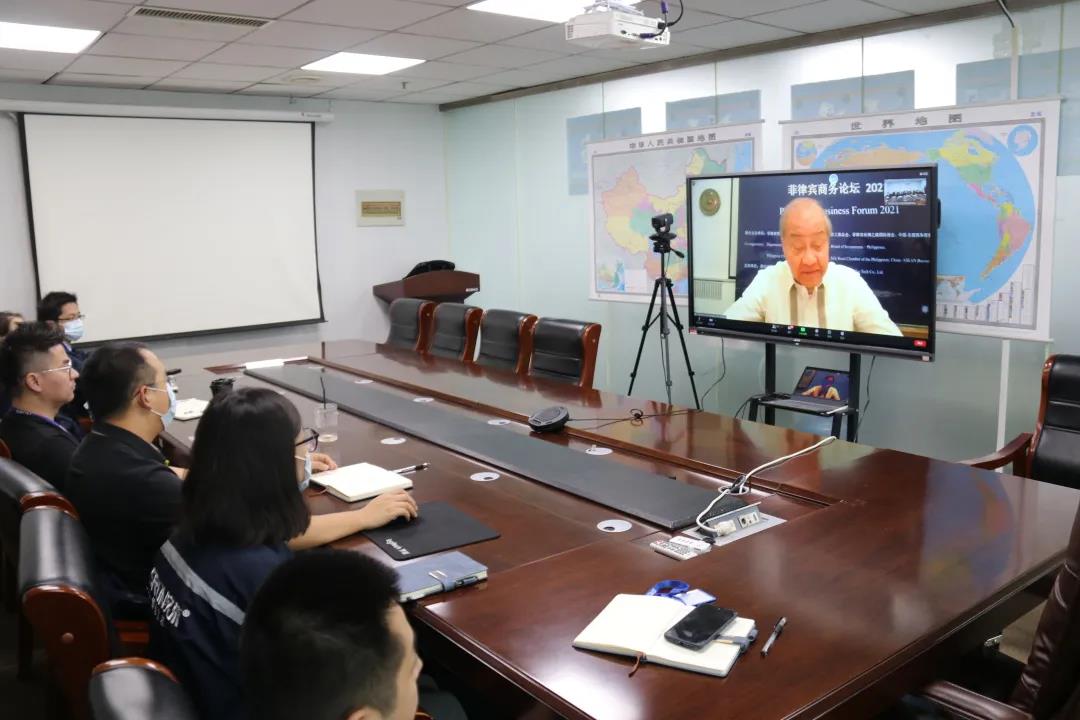 This Forum will promote the cooperation between China and the Philippines in related industries and enterprises, and promote the new development of China-Philippines economic and trade cooperation. SRON will actively participate in the Sino-Philippine economic and trade cooperation. Based on the existing good project performance in the Philippines, we will increase the marketing activities in the Philippines promote our company brand as China's top EPC provider for bulk material storage and transportation, and make certain contributions to the trade and friendly development between China and the Philippines.