Intensive shipments, Pursuit of excellence ——Details highlight the brand and quality
With the cooperation of various departments, the fabrication, quality inspection, packing of customized equipment belong to various silo projects, coal loading station projects in Southeast Asia, Africa, South America and other countries are finished,and will be delivered to the overseas project sites recently.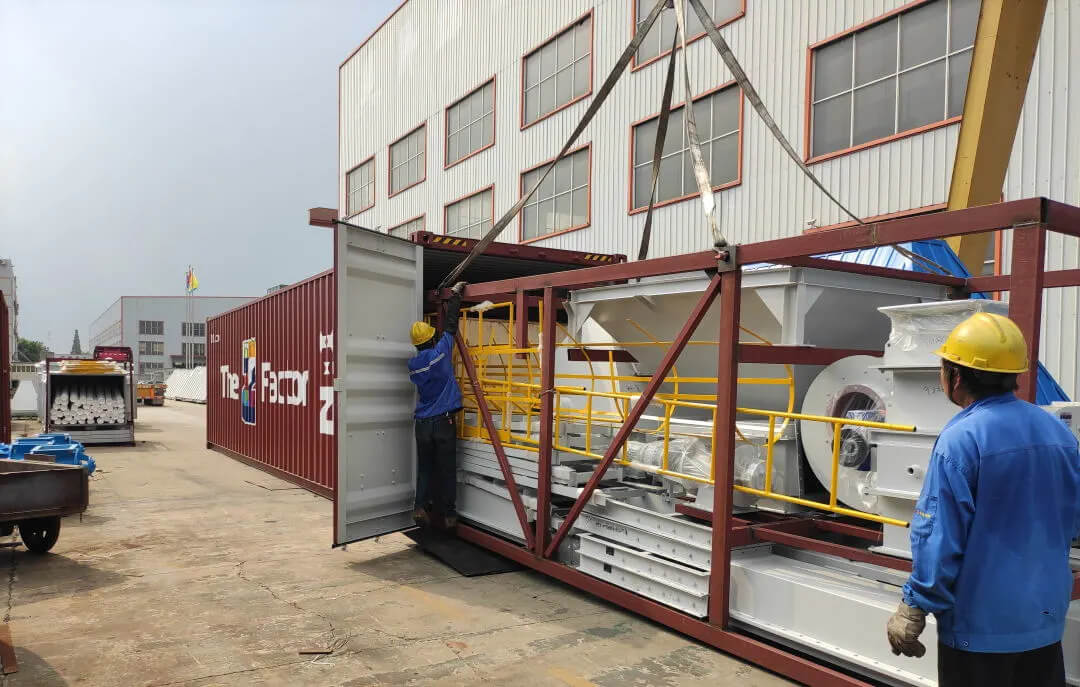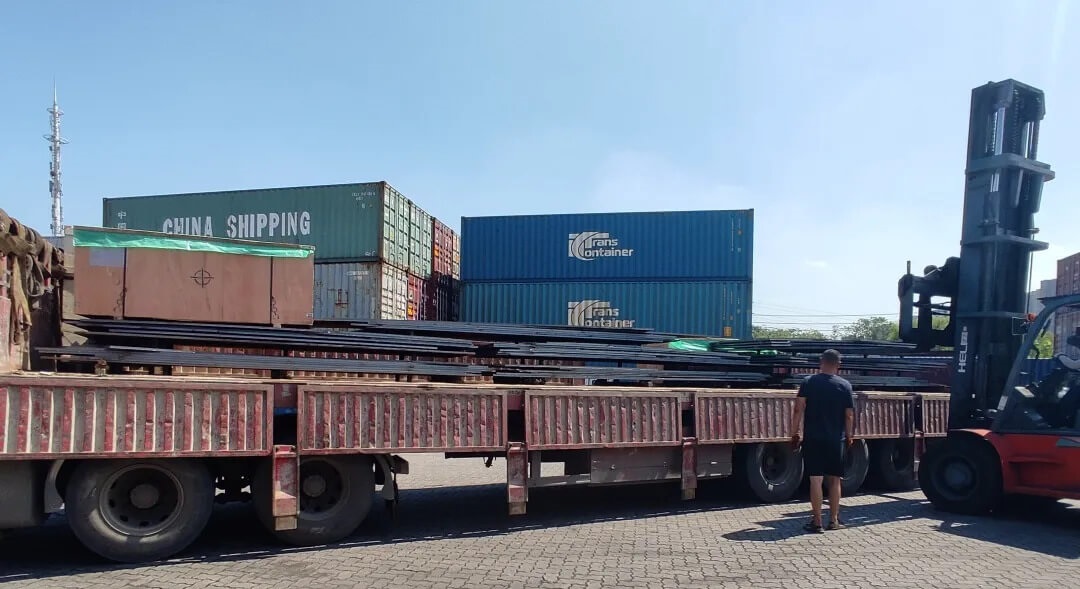 Follow commitment and the spirit of contract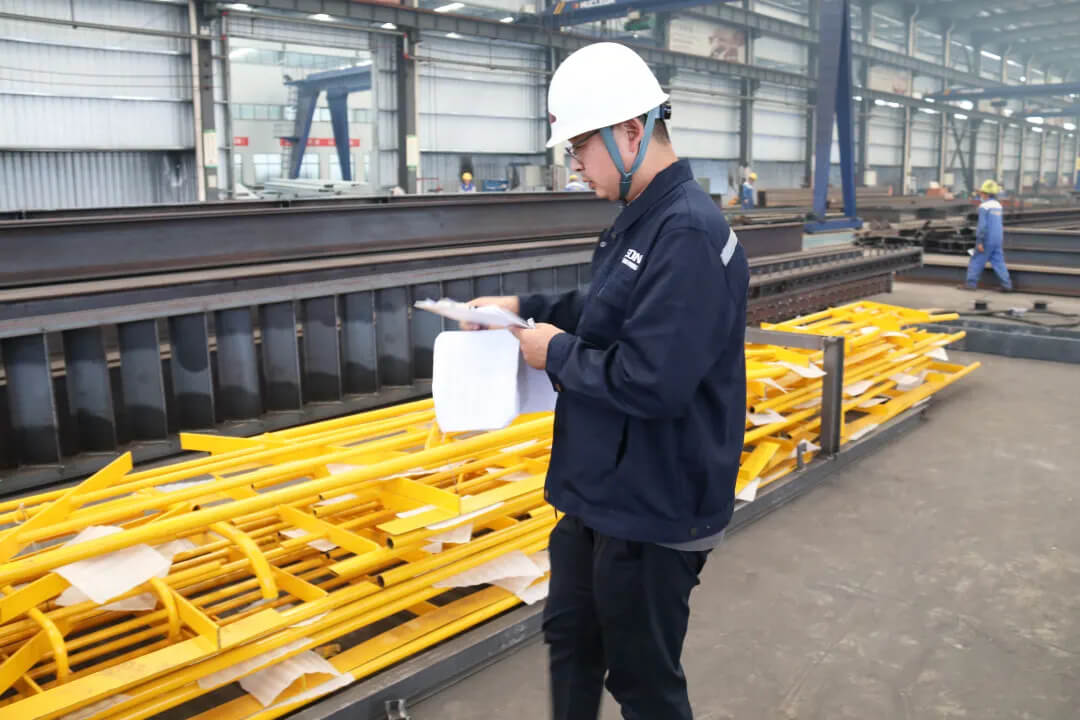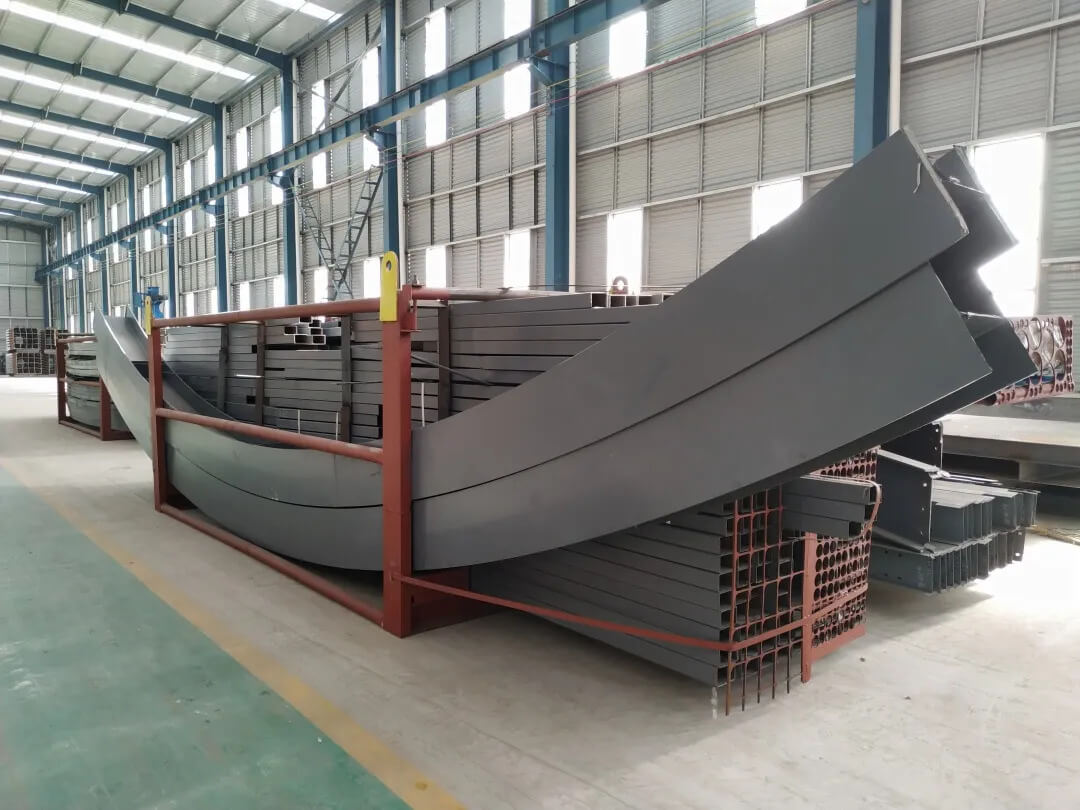 SRON has undertaken many new projects with the trust and support of the market and customers this year. Even facing complicated engineering design, heavy production tasks, and tight delivery time, all employees of SRON are always taking a full posture, not afraid of high temperature, rainstorms, epidemics and other tests, and carry forward the spirit of overcoming difficulties and striving to catch up. Therefore, the equipment production and delivery of the series of engineering projects were completed on schedule with quality and quantity in the first half of the year.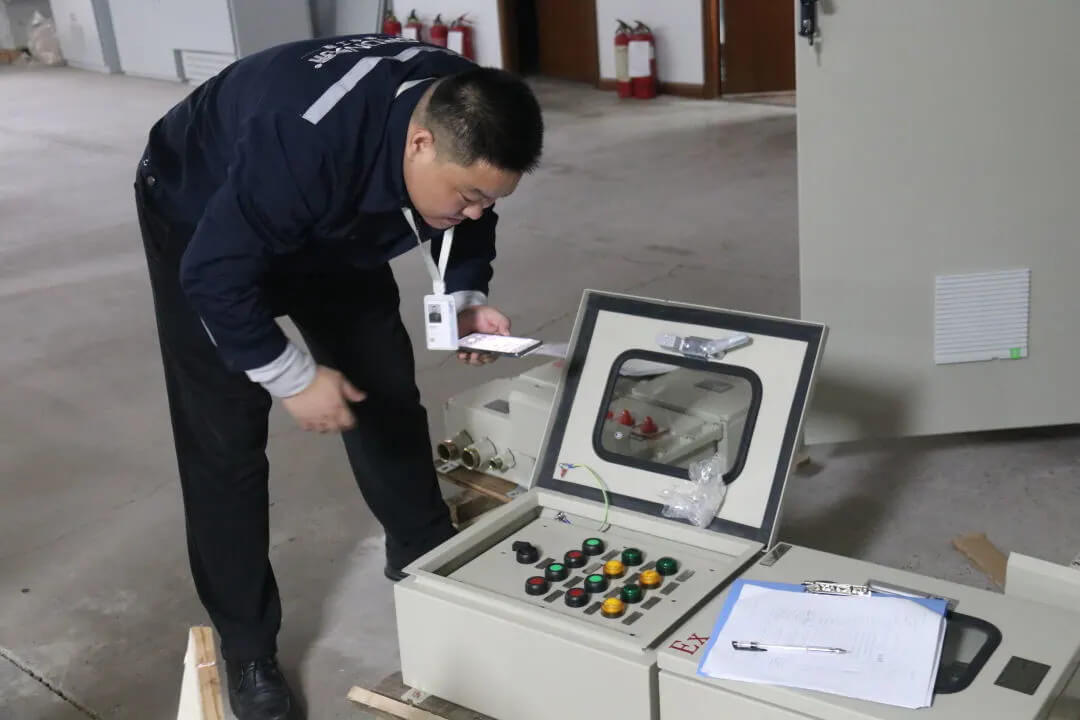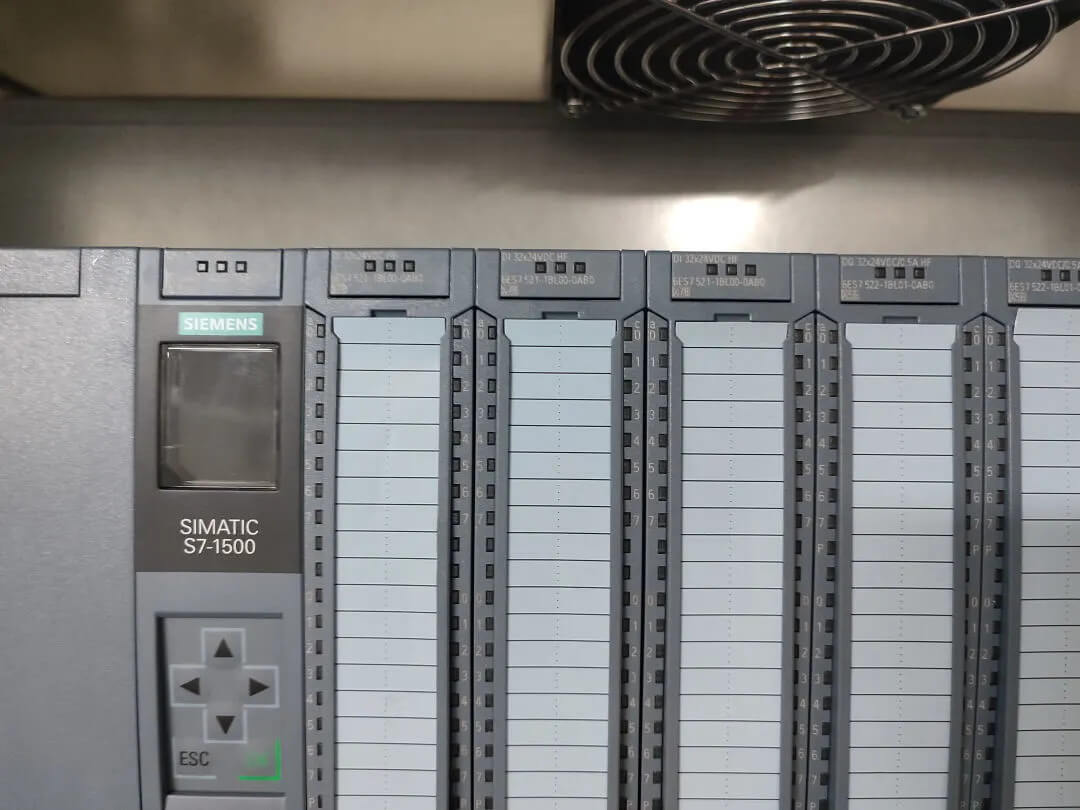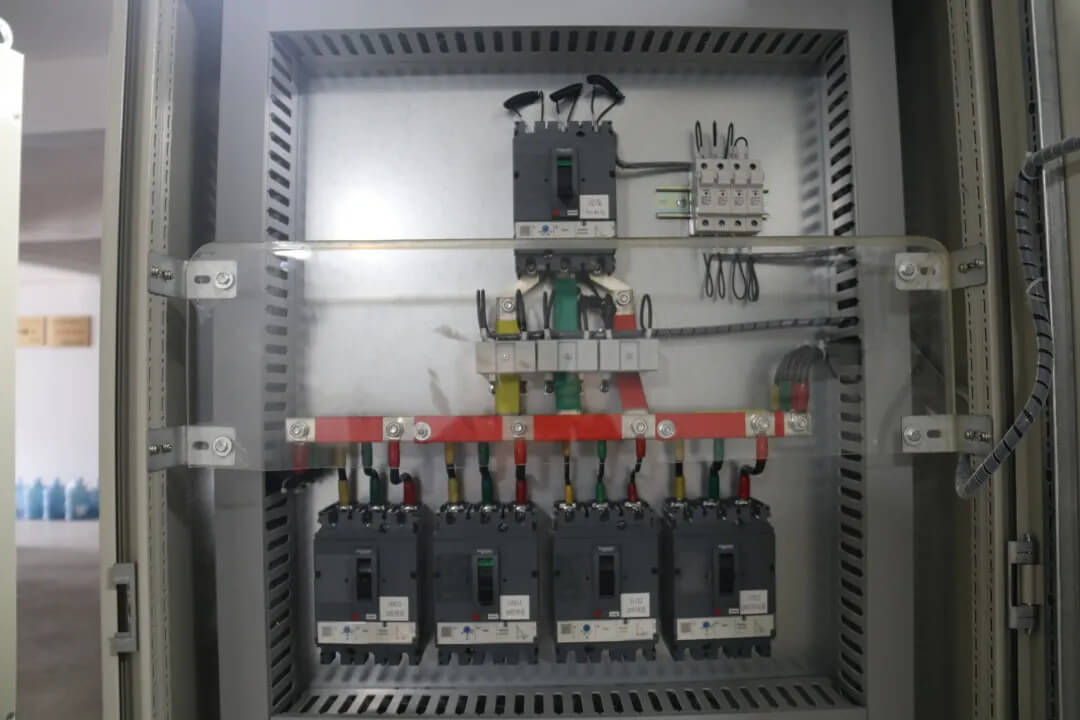 Keep improving, Quality assurance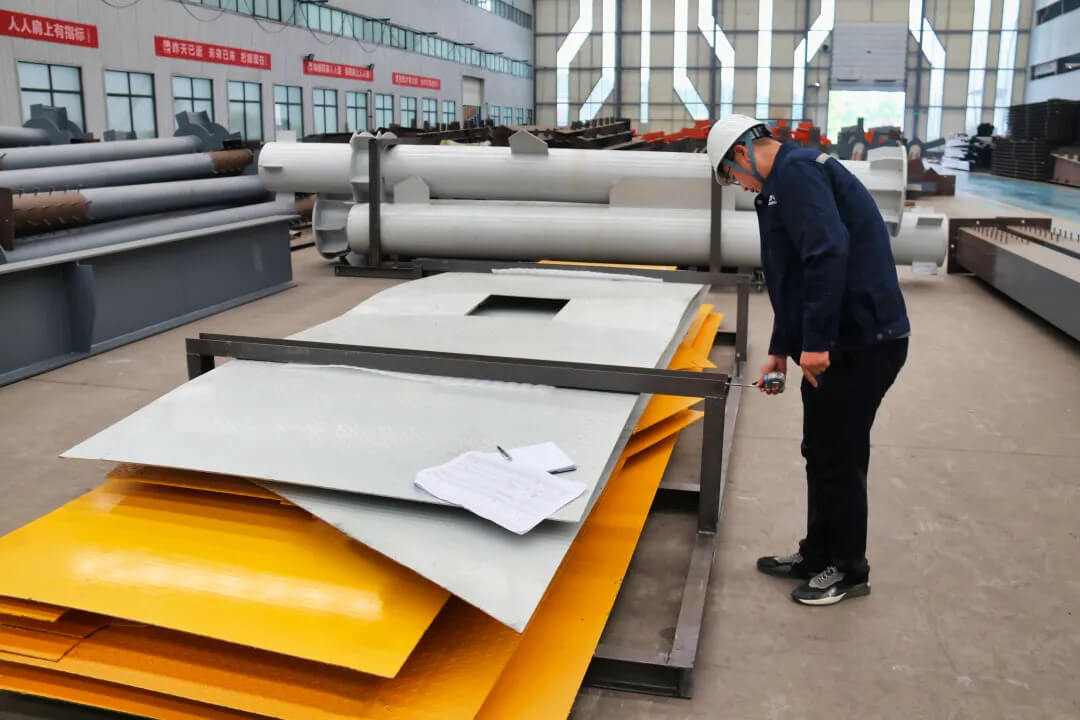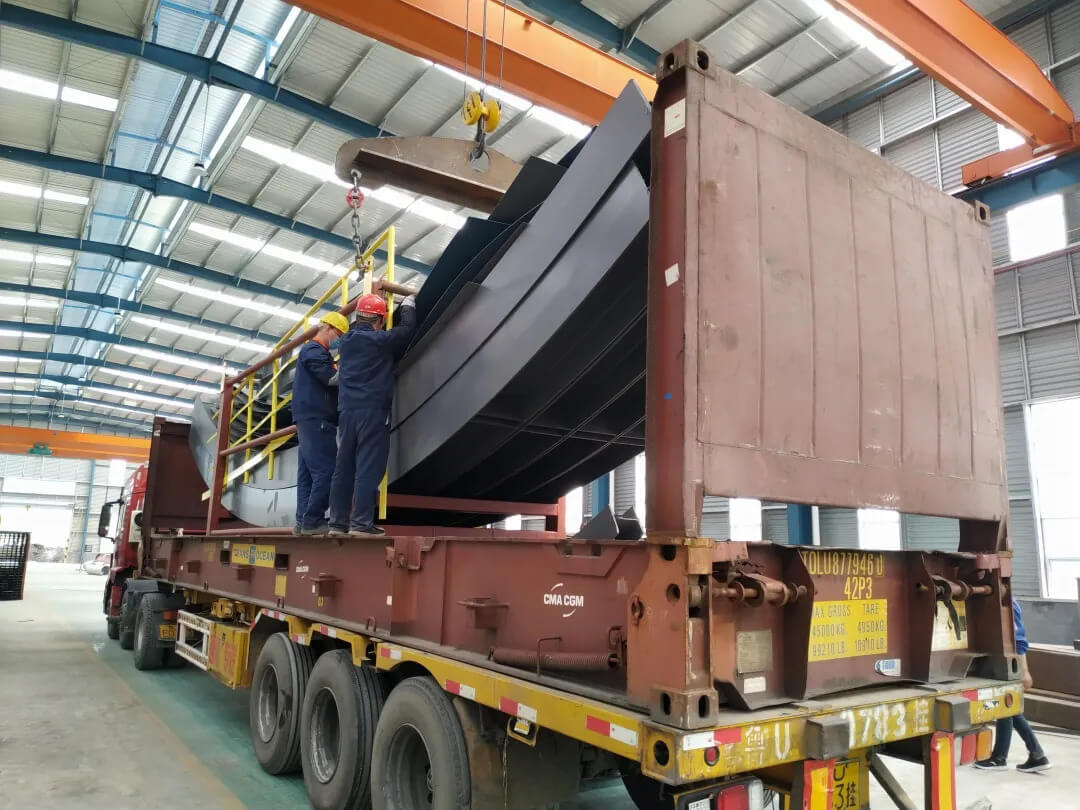 SRON has always adhered to the business philosophy of "Satisfying Customers, Pursuing Excellence", and constantly strengthened its quality awareness in production. The quality control department has high standards and strict requirements on the production line, inspecting every piece of equipment strictly, and controlling the quality meticulously. While global orders continue to rise, the company continues to improve product quality and provide customers with high-quality products and professional services that represent China's engineering technology and equipment manufacturing level.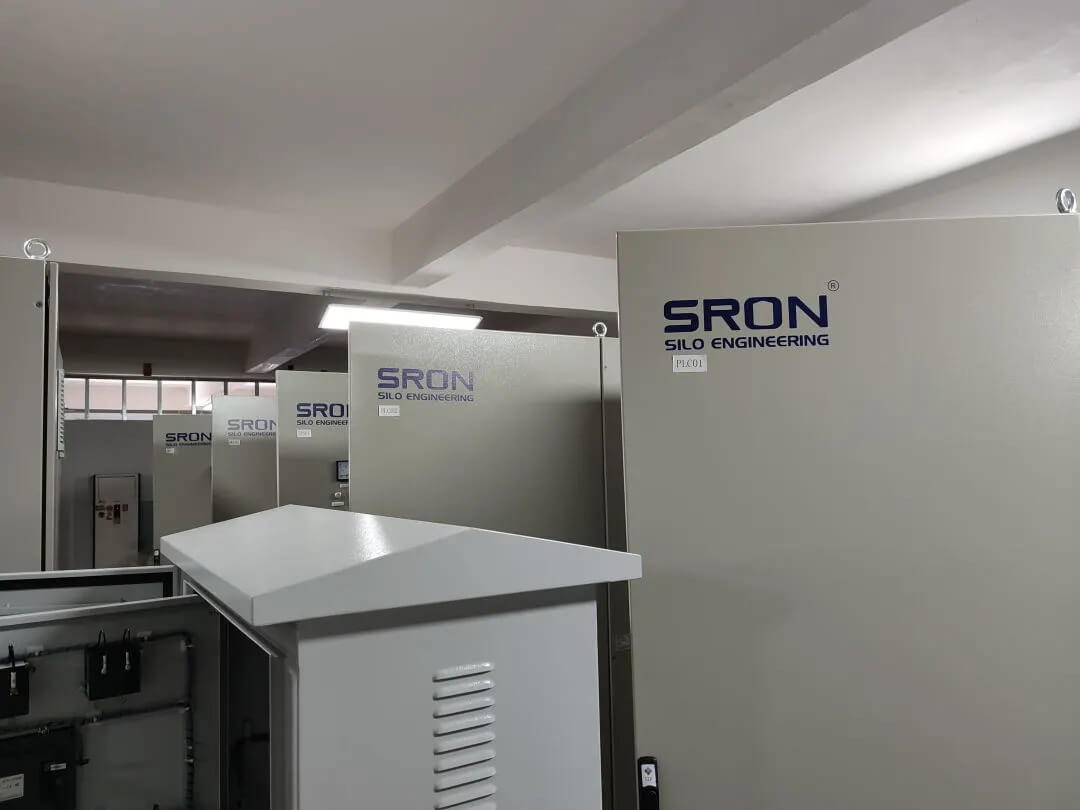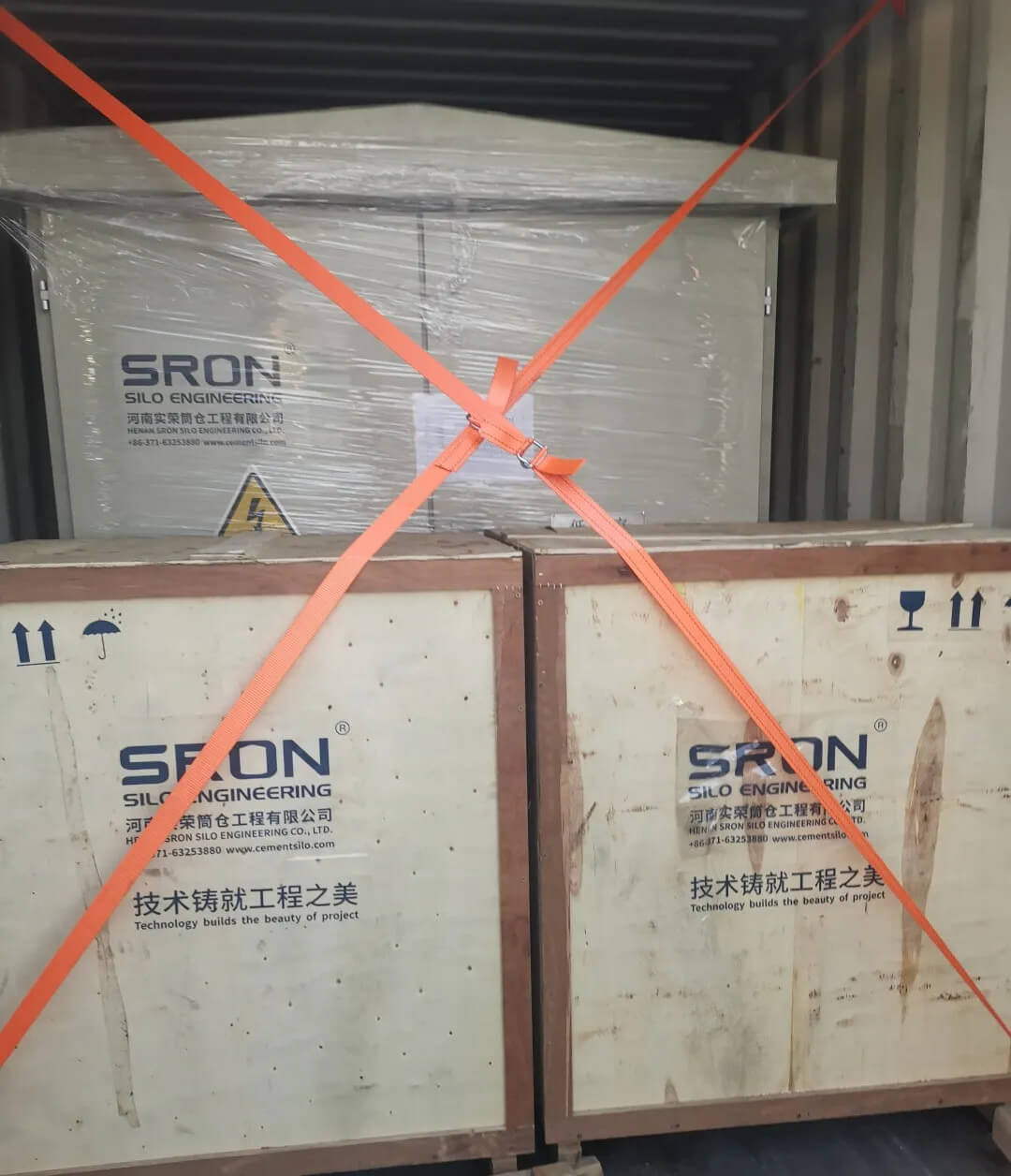 Make every effort to create high-quality product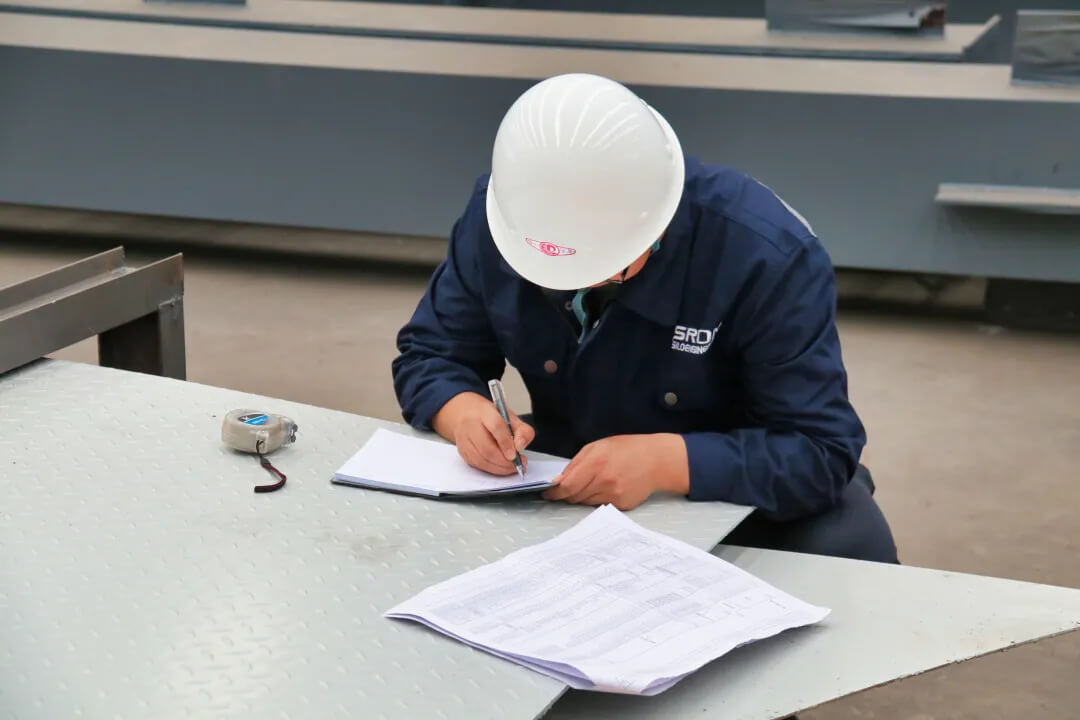 More and more undertaking projects and busy delivery tasks are not only the recognition by customers, but also be the practice of the company's corporate mission of "providing global customers with system solutions for bulk storage and transportation projects representing China's standards". With professional and reliable engineering design, high-quality and efficient performance on bulk material storage and transportation system, SRON has continuously created an excellent brand image in the international market, and has achieved increasing brand reputation.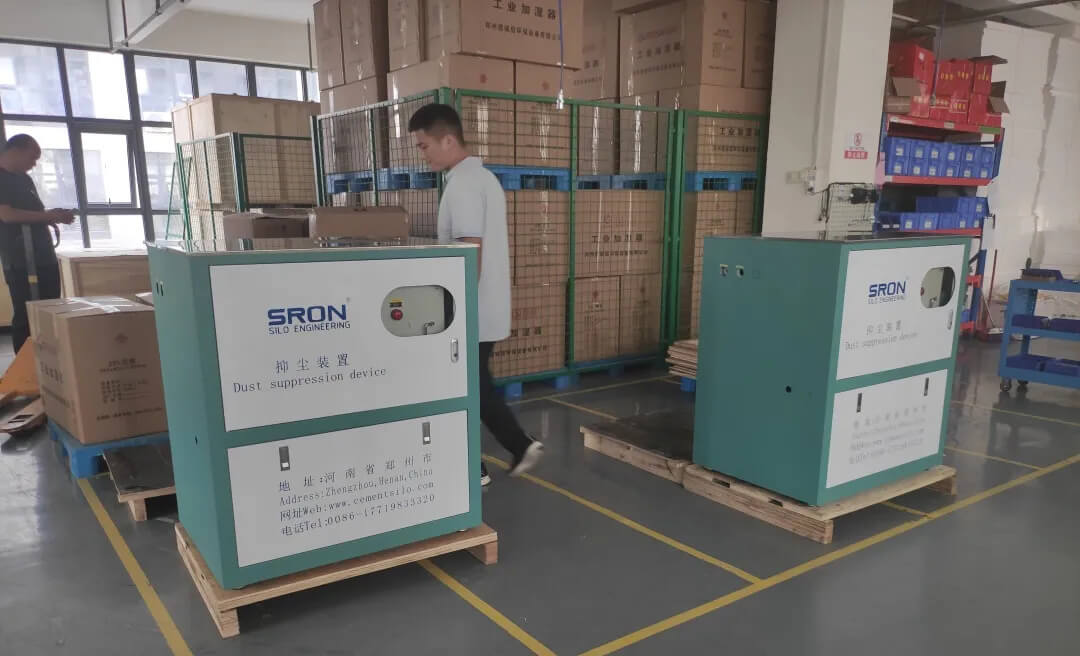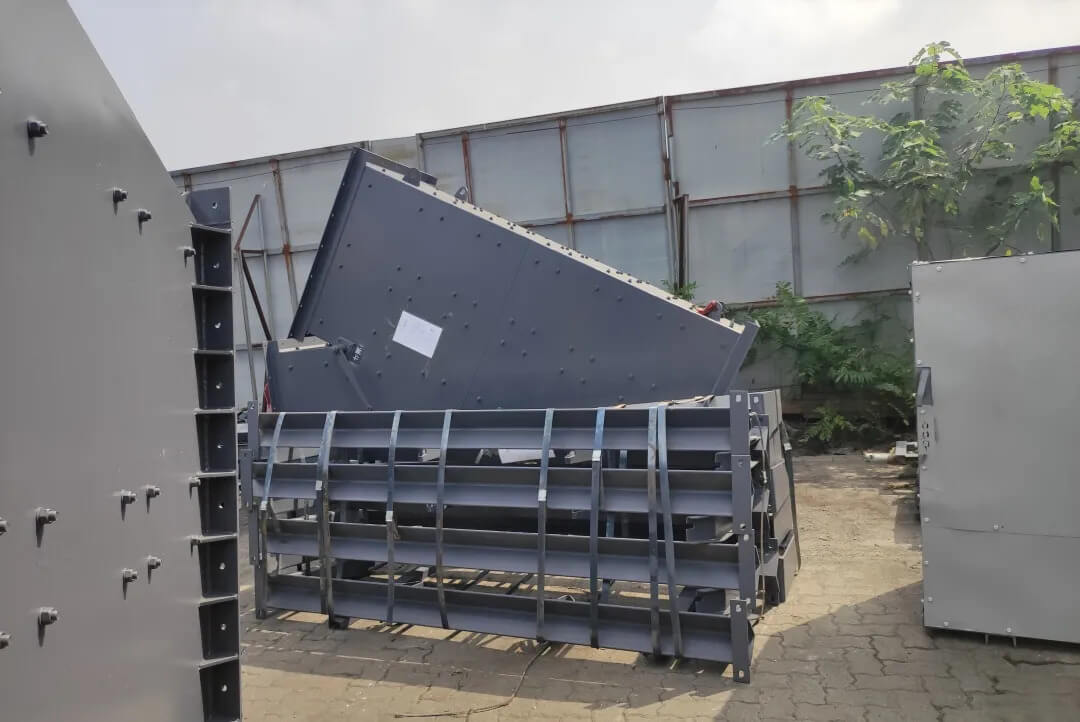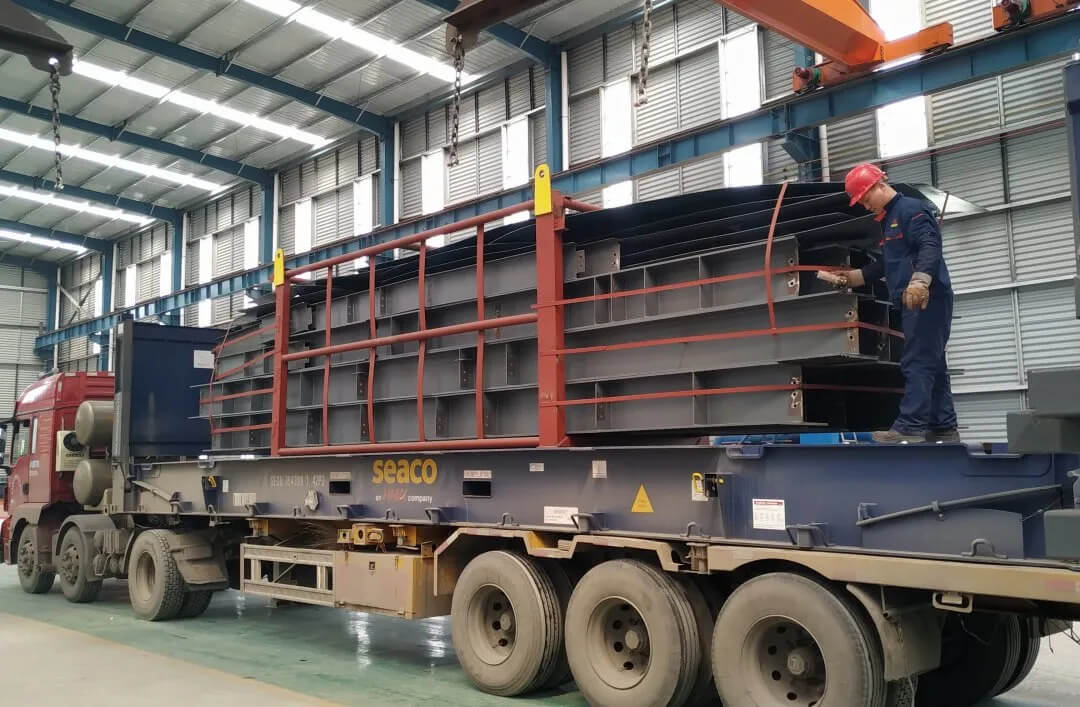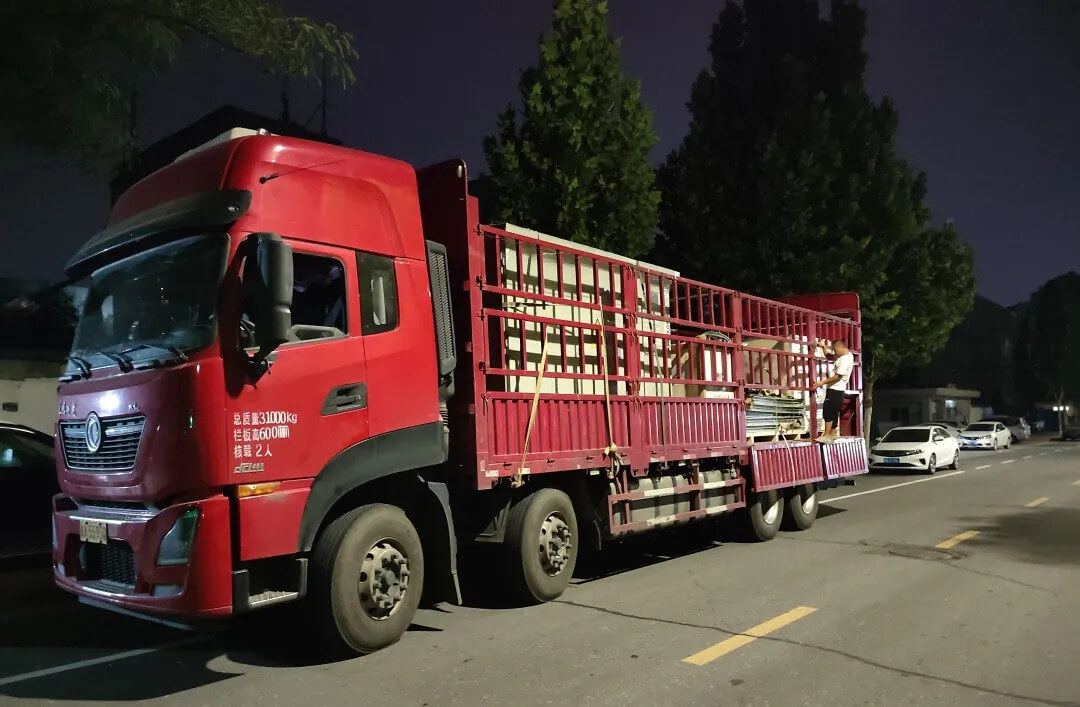 In recent years, SRON has actively participated in international bidding and international market competition, has accumulated valuable engineering experience in international projects, and has a deep understanding of the implementation of international engineering projects. In the future, SRON will continue to forge ahead, pioneer and innovate, and strive to become an international engineering company and a respected international industrial brand with a good reputation and reputation in the international bulk storage and transportation field.