With The Gradual Control Of The Global Epidemic, Many Overseas Projects Of SRON Silo Engineering Co., Ltd. (SRON) Have Resumed Construction. In Line With The Customer'S First Business Philosophy, SRON Has Increased Its Productivity, Completed Equipment Production With High Quality And High Efficiency And Delivered It On Schedule, And Fully Supported Customers To Advance Project Progress.
On The Morning Of November 12, A Batch Of Belt Conveyors And Other Supporting Equipment For Silo Systems Were Shipped To Guangzhou Nansha Port After Passing The Inspection In The Factory's Packaging And Shipping Area And Finally Delivered To Overseas Customers.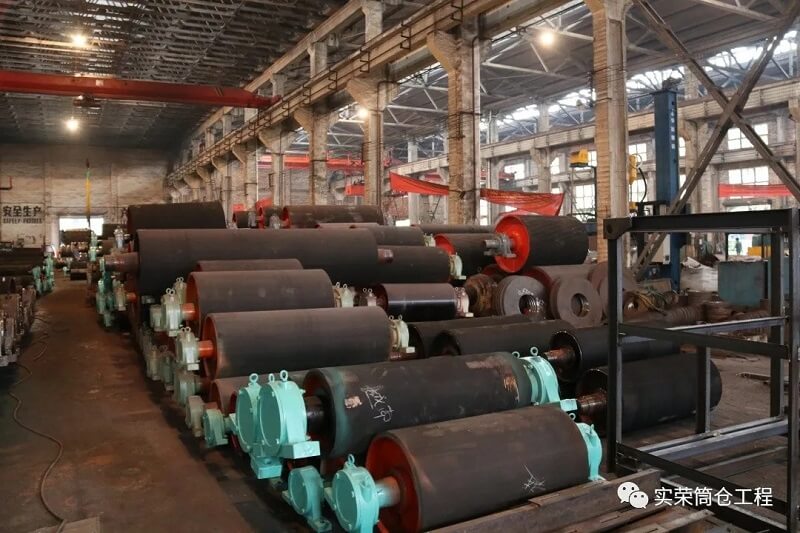 Roller In Production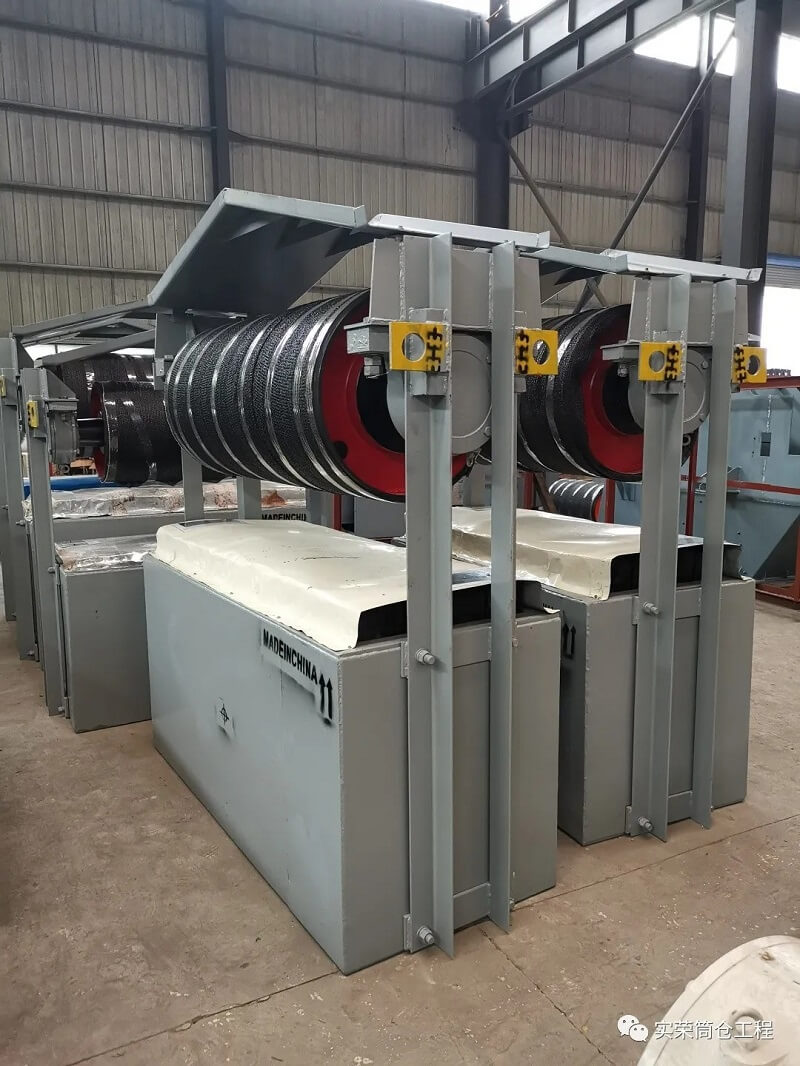 Tension Roller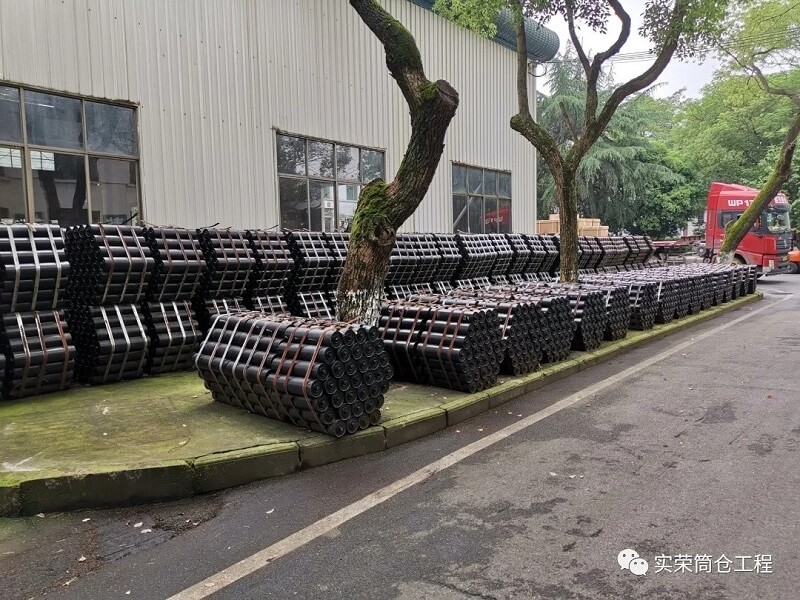 Roller Strapping Completed
Roller Rack Completes Packing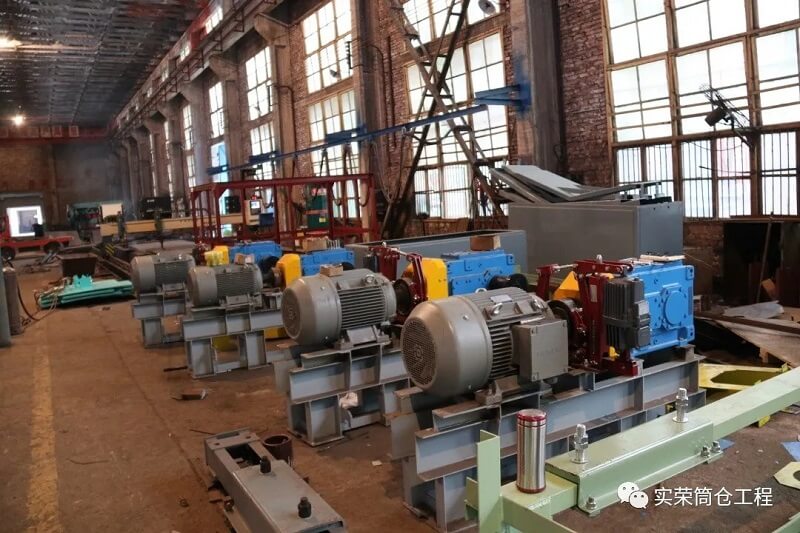 Drive Unit Inspection Before Delivery
In Order To Ensure Product Quality, SRON Not Only Conducts Strict Quality Inspections On The Equipment During The Production Process But Also Conducts Fine Inspection And Packaging Of The Equipment When It Is Shipped From The Factory To Avoid Damage To The Product During Long-Distance Transportation And Loading And Unloading And To Ensure The Product Intact Reach The Customer's Hands.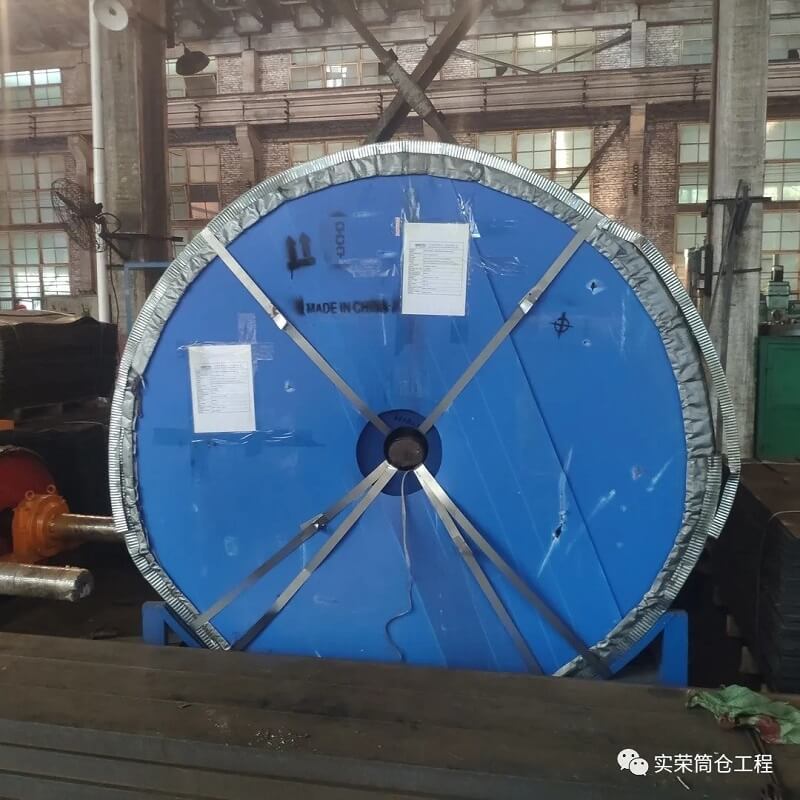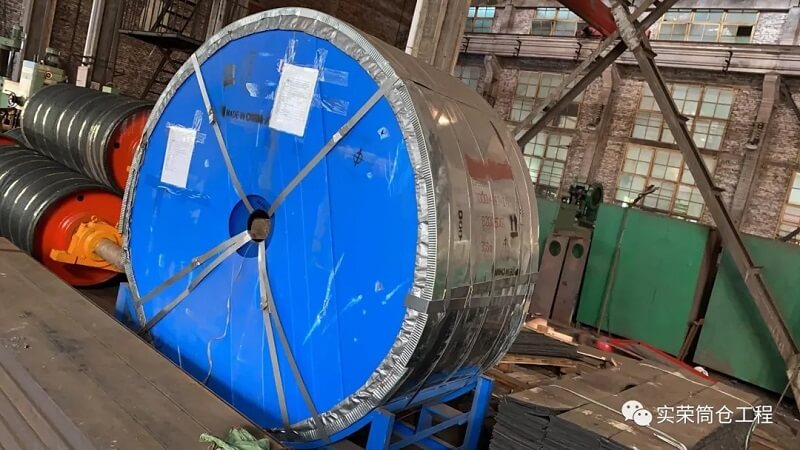 Conveyor Belt Packaging Steel Belt Is Loose, Re-Packaging Tightly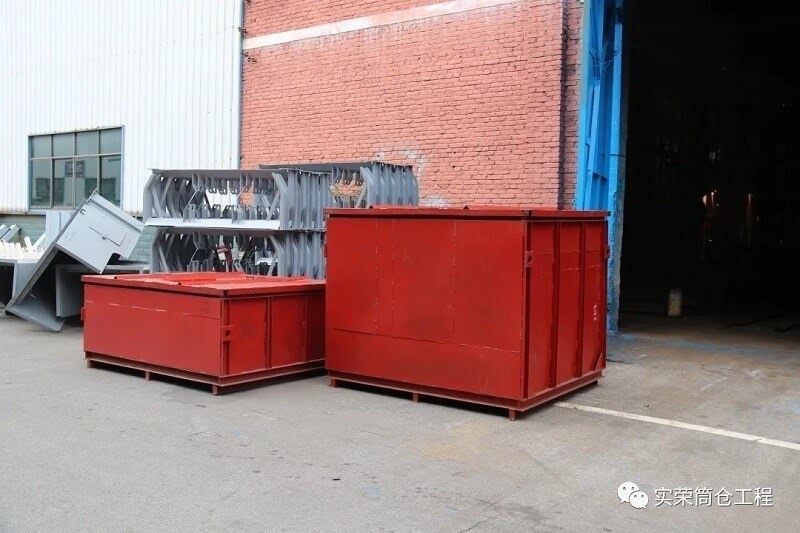 Roller Packing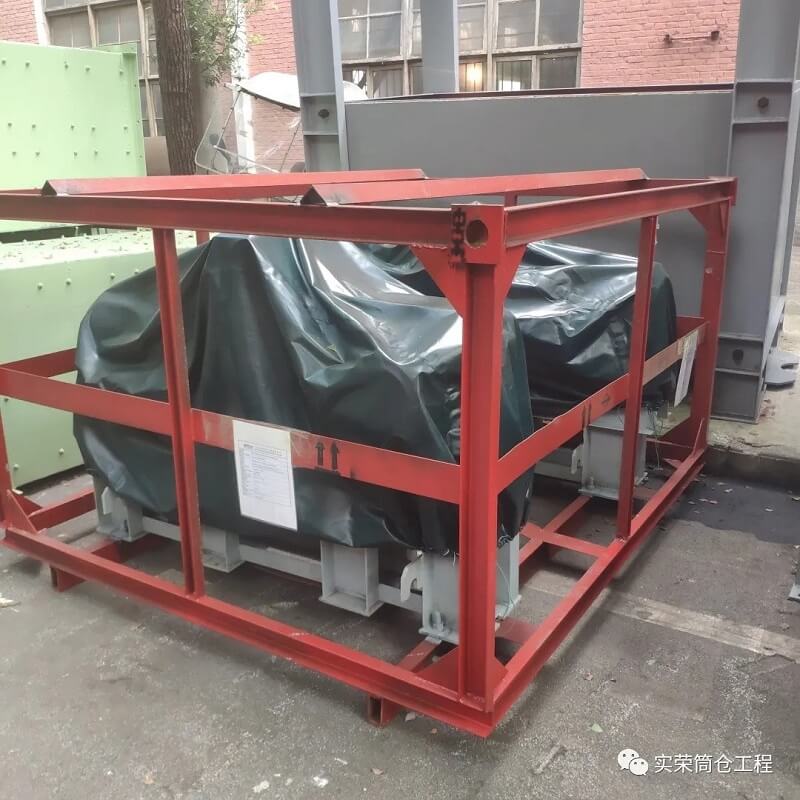 Cover The Equipment With Plastic Film, Waterproof And Moisture-Proof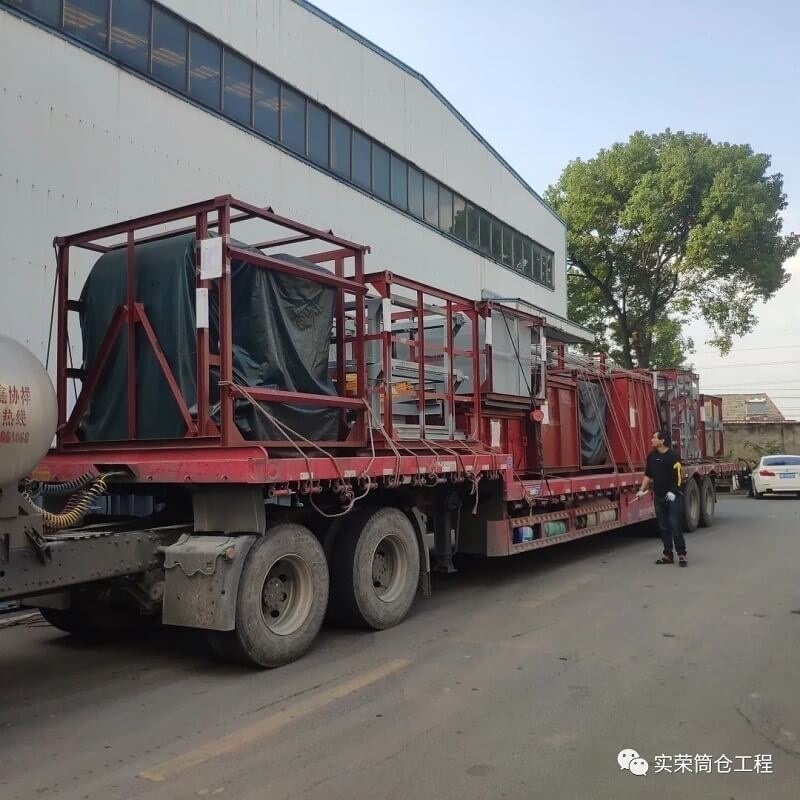 Equipment Loading
Henan SRON Silo Engineering Co., Ltd. Is Committed To Providing Safe, Reliable, And Technologically Advanced Steel Silo Engineering Systems, Closed Stockyard Systems, And Terminal Bulk Material Handling Industries For The Storage And Transportation Of Bulk Materials Such As Cement, Clinker, Fly Ash, Ore, And Grain. Systems And Other Bulk Material Storage And Transportation Complete Equipment System Solutions And EPC General Contracting Services. Due To Its Excellent Product Quality And Service, Shirong's Market Competitiveness Has Continued To Increase. It Has Successively Contracted Engineering Projects In More Than 30 Countries And Regions Including Russia, The United States, Indonesia, South Korea, Malaysia, And The Philippines, And Has Been Well Received By Customers At Home And Abroad. Welcome Customers To Visit And Discuss Cooperation!