Salute to the Power of Women! SRON Held the Celebration of International Women's Day Activities On March 8th
Mar 08, 2023Keywords: SRON silo,International Women's Day Activities
Plum orchid to welcome the new green, east wind in March to send sunshine of spring. In order to effectively care for female workers, enhance the cohesion and team spirit of female workers, improve the sense of belonging and happiness of female workers,on the occasion of the International Women's Day in 2023, SRON company organized a "Caring about Female" theme activities and sent holiday greetings to all female employees.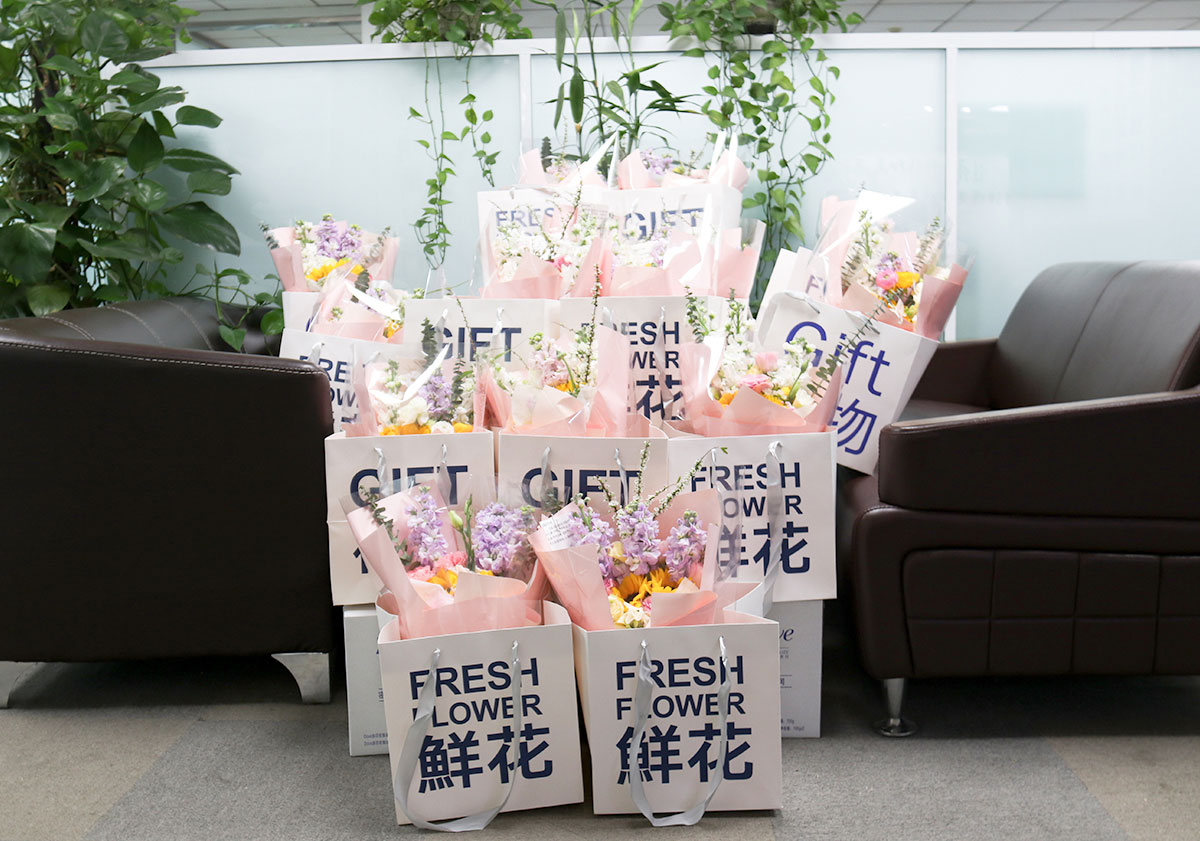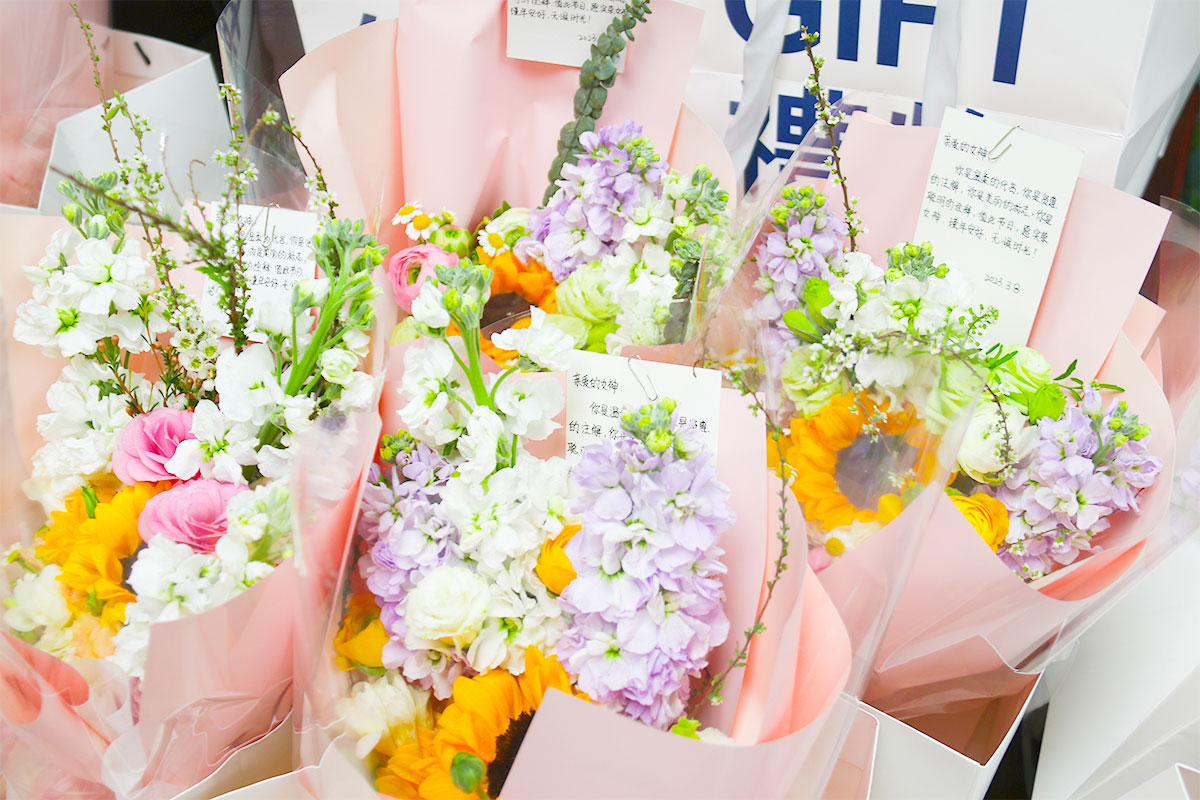 The general manager of SRON Company, Wen Peng, sent the best holiday wishes to all female employees on March 8. SRON company distributed flowers and exquisite holiday gifts to everyone and expressed the company's caring and affirmation for female employees, which was widely praised by everyone.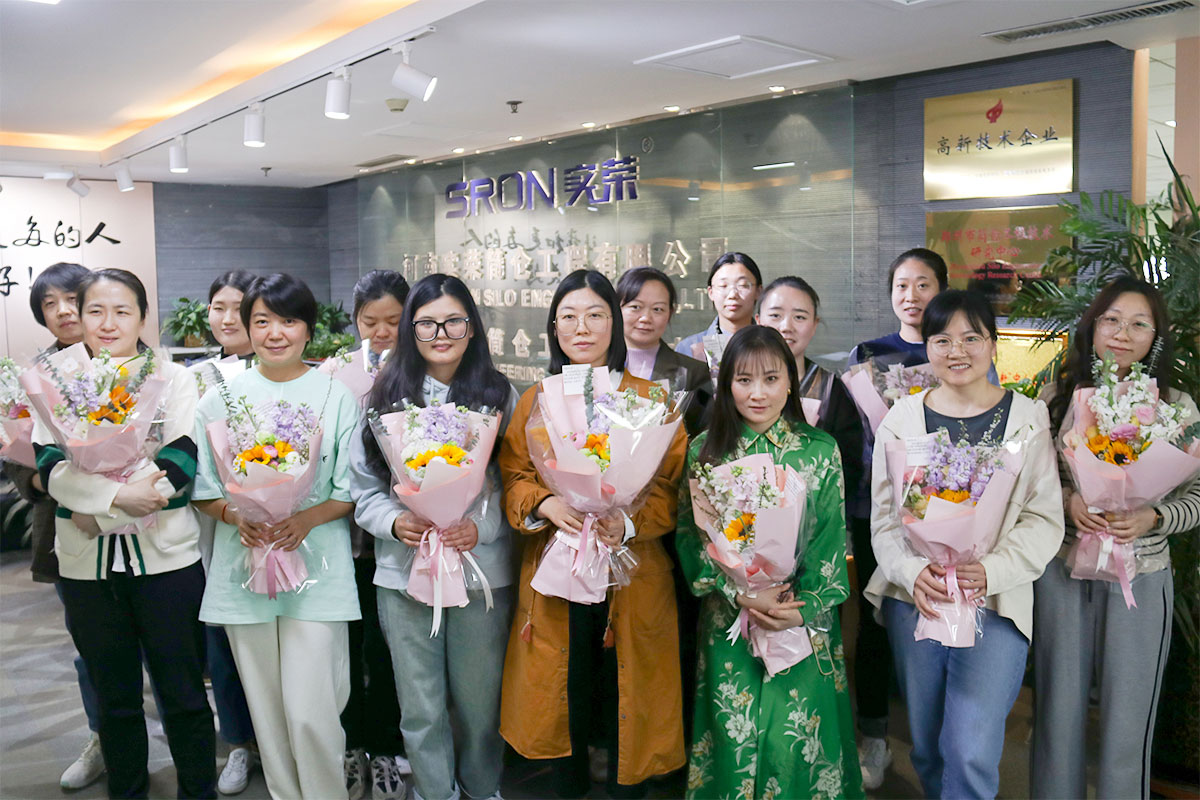 Group Photo
This activity enhanced the mutual affection and team cohesion. The female workers expressed that they would take this activity as an opportunity to work in the future, and had a footing on their own positions,kept developing and innovating, made full out of the women's work of "Half the Sky" to achieve the company's annual target for 2023 and create new achievements!
Please feel free to give your inquiry in the form below. We will reply you in 24 hours.