3D material level meter
3D level monitoring system is based on the radar material location scanner, its working principle is use multi-point radar to scan the bulk materials pile, access to material surface two-dimensional contour, digital signal transmission through the RS485 to enterprise cloud 3D material level measuring system, software are processing the data and getting visualization of 3D holographic image formation, calculate the high and low level, volume, weight and other parameters of the silo. The technology can be used to monitor the level and quantity of all kind material in silos. 3D level meter is accurate and reliable, with online monitoring, remote monitoring, level visualization, real-time inventory, intelligent alarm and other functions.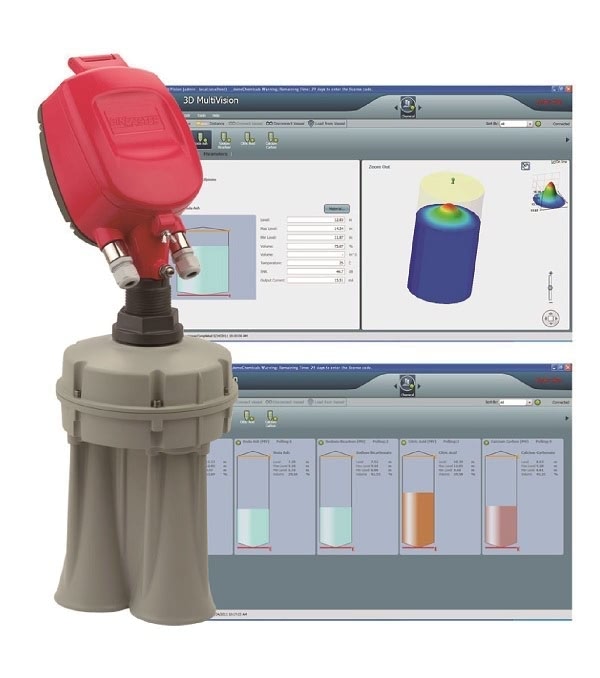 Please feel free to give your inquiry in the form below. We will reply you in 24 hours.