Damped rotation level guage
The imported motor has reliable performance and can run continuously for a long time;
The unique oil seal design can prevent the dust going in through the axial.
The transmission shaft adopts three bearing supports, which makes the operation more reliable;
The torque is stable and reliable and adjustable;
The electromechanical separation structure, integral non-disassembly easy maintenance;
When the blades bear heavy load, the motor rotation mechanism will automatically slip, protect from damage;
Connection specifications, blades, length can be customized.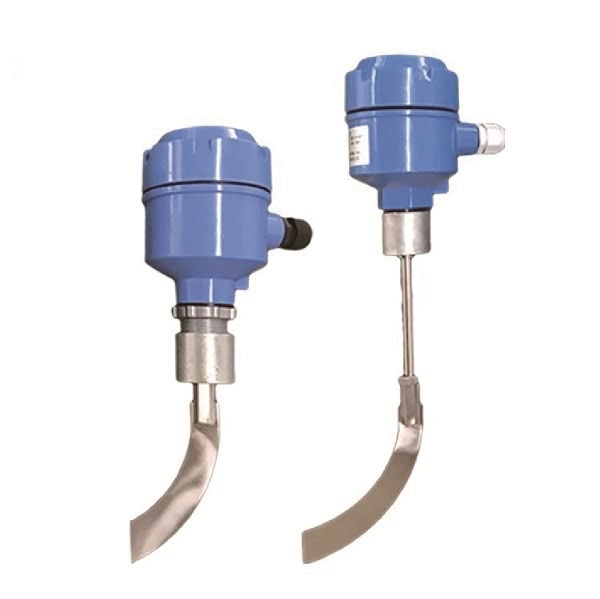 Please feel free to give your inquiry in the form below. We will reply you in 24 hours.