Radio frequency admittance material level meter
The so-called radio frequency admittance can be understood as measuring admittance with high frequency radio waves. When the instrument works, the sensor of the instrument forms the admittance value with the wall and the measured medium. When the material level changes, the admittance value changes accordingly. The circuit unit converts the measured admittance value into the material level signal output to realize the material level measurement. Radio frequency admittance level meter is a new level control technology with anti hanging, more reliable, more accurate and wider applicability.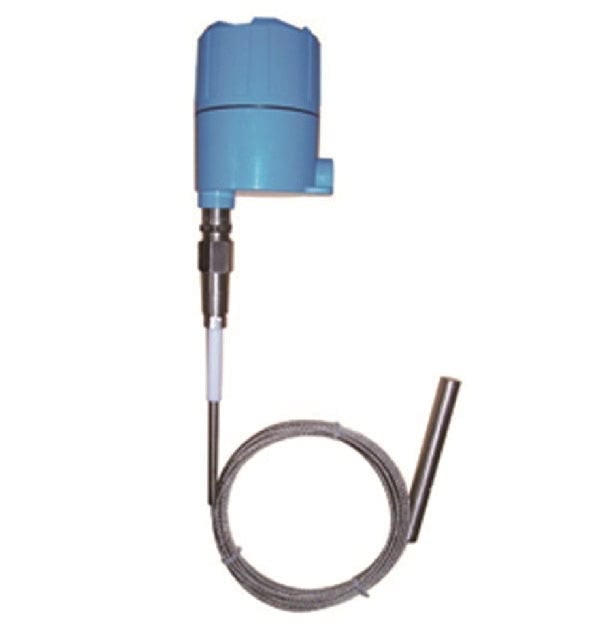 Please feel free to give your inquiry in the form below. We will reply you in 24 hours.