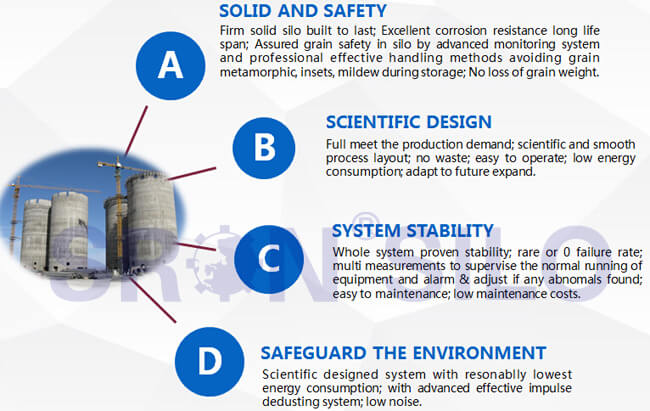 Storage Characters

1.Conurbation, leak proof moisture proof performance
Since concrete silos are built of concrete, they perform well in air tightness, affected by the outside temperature difference is small, moisture proof waterproof effect is good, so they are suitable for grain long time storage.
2.Mechanization and Automation Degree for Silo Group
The concrete silo group can be designed in interstice silo, it's good in rigidity and stability. Can open hole in silo wall for, thus grain can flow between silo and silo. Truck loading and unloading directly, reduce the boundary silo discharging conveying link and save energy. It is applicable and convenient for transiting storage and silo changing.
The concrete silo use commonly more than 50 years, maintenance costs very little.
Dustproof and explosion-proof accounts great importance to using security.
SRON specialize in the construction of concrete silos, we are dedicated to providing turn-key silo system on behalf on china National Standard technology and manufacturing standards for users around the world. SRON's engineers are from Henan University of Technology, which is China's major concrete silos drafting unit of national standards.
Henan University of Technology is designer of China 80% national grain reserves project, each project of SRON will be reviewed by the real glory of the co-operation to ensure that the project's scientific and rational design.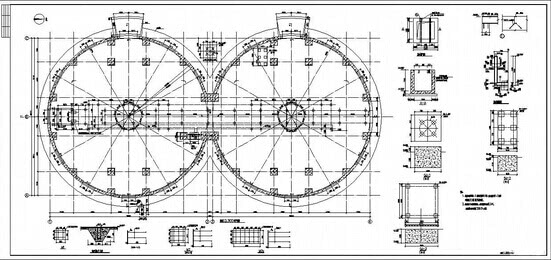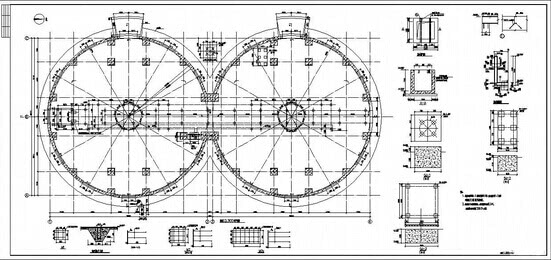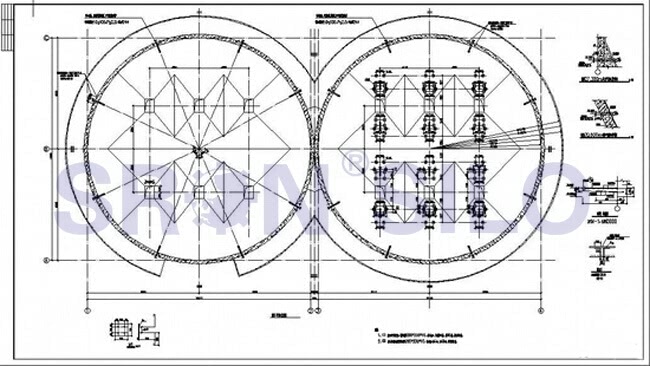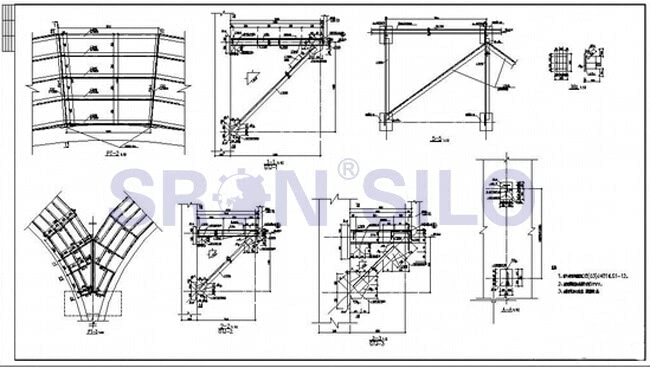 2.sliding mode construction sliding mode construction
Treat this silos group as example,5 concrete silos,15 meters diameter and wall thickness of 25 cm, three silos southeast linked, two silos northwest linked, layout in one line.
Using five joined silo sliding mode construction technology, with hydraulic jack to lift, under group hydraulic jacks working together, Drive five more than 1 m high tool type templates or sliding boxes sliding along just forming concrete template. Concrete was poured into groove layerly via template epitome.
When the bottom concrete in template reaches a certain intensity, template groove slid upward 20-30cm along the the outer surface of the template with lifter, with such a continuous cycle construction, until reach design height, complete the construction.